Search All Walks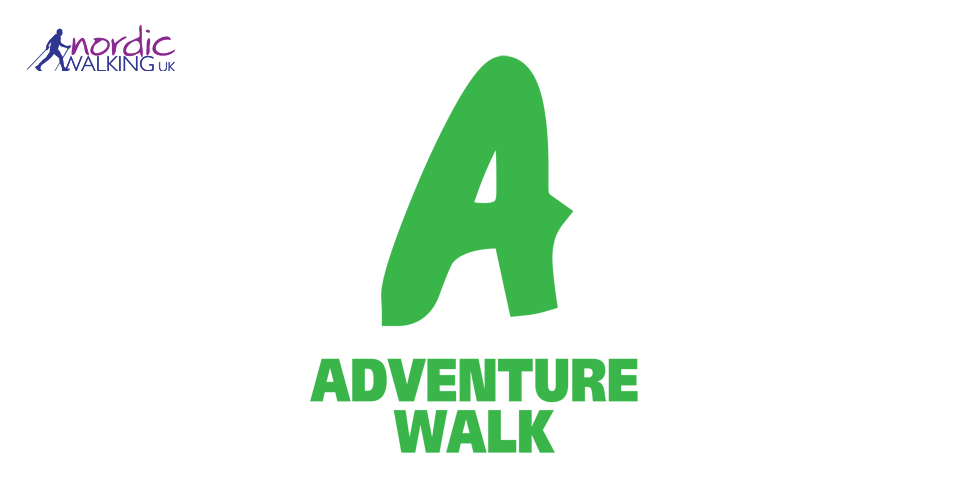 Quick Info:
7 Miles
Sun 13th February
10:30 AM - 1:15 PM
Chadderton Hall Park. Haigh Lane, Oldham OL9 0QX, United Kingdom
Walk Description:
Beautiful walk through Chadderton Hall Park, along towpaths and quiet country lanes to Tandlehills Country Park and backWe'll head out of the park along the Rochdale canal to Slattocks, then a gentle (but long!) uphill along quiet country lanes to Tandlehills Country Park, Oldham's oldest country park. After enjoying the far-reaching views across Manchester plains and the Pennines we'll head back through Tandlehills 48 hectares of parkland with mature beech, mixed woodland and grassland, and along lanes to Chadderton Hall Park!
Pub lunch at the Rose of Lancaster (2 min drive or 5 min walk away) for anyone that wants to join us (final numbers by Weds 9 Feb please).
Important Information
Distance: 7.5 miles
Stiles: 0
Terrain: tow paths, tracks, quiet lanes. Some short sections which will probably be muddy given the time of year!
Toilets: at cafe at start (& at Tandlehills of needed)
Location: Meet at the car part at Chadderton Hall Park. From the B6195 turn onto Haigh Lane (next to the Pavilion cafe). At the end follow the road to the right, through the park gates, and the car park is on your left. If there is no space in the car park you can park along the main road near the cafe.
If you need to borrow poles, please let Jane know when booking. The walk is along good paths, but some can get muddy. Dress appropriately for the weather, and don't forget waterproofs (if needed!), a snack if you want one, and money for lunch after the walk. No jeans please!
We will set off promptly at 9:30am so please try to arrive 10mins early so you are ready to go. Please do not be offended if we do not wait whilst you get yourself sorted. We do a warm up close by so please do catch up.
Contact Jane directly if you are running late/need to cancel (07847 786 939). Similarly, if you book onto the walk on the same day as the walk, please text so we know to wait for you.
Cancellation Policy
Cancellations more than 24hrs before a walk can be made on the Exercise Anywhere booking system. Cancellations made less than 24hrs before a walk will not be refunded and cannot be made on the system - please contact Jane either by phone or text on 07847 786 939 to cancel.
Searching for gallery images