Search All Walks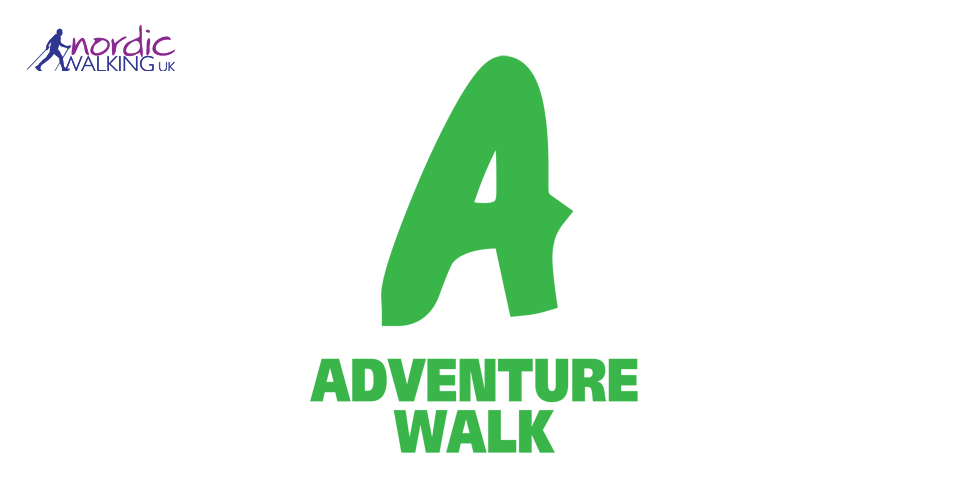 Quick Info:
3 Miles
Mon 24th January
10:05 AM - 11:05 AM
Knightwood Oak. Bolderwood Farm, Knightwood Oak, Bolderwood Arboretum Ornamental Drive, New Forest, SO43 7GQ, United Kingdom
Walk Description:
The Knightwood Oak is the largest, and perhaps most famous, oak tree in the New Forest. It`s over 500 years old and has a girth of 7.38 metres. The tree is still growing. This beautiful walk doesn`t actually take us past the tree, but it`s well signposted and just a couple of minutes` walk from the car park, so do go and take a look afterwards!
We have two stunning walks from this car park - one gets very muddy when it`s wet, so we have an alternative! Both have a lovely mixture of cycle tracks, woodland paths and grass rides and include one or two good hills! The car park is quite small, so please car share if possible and if arriving for the second walk of the morning, be patient whilst cars from the first walk leave (we`ll allow an extra 5 minutes for this).
Searching for gallery images