Search All Walks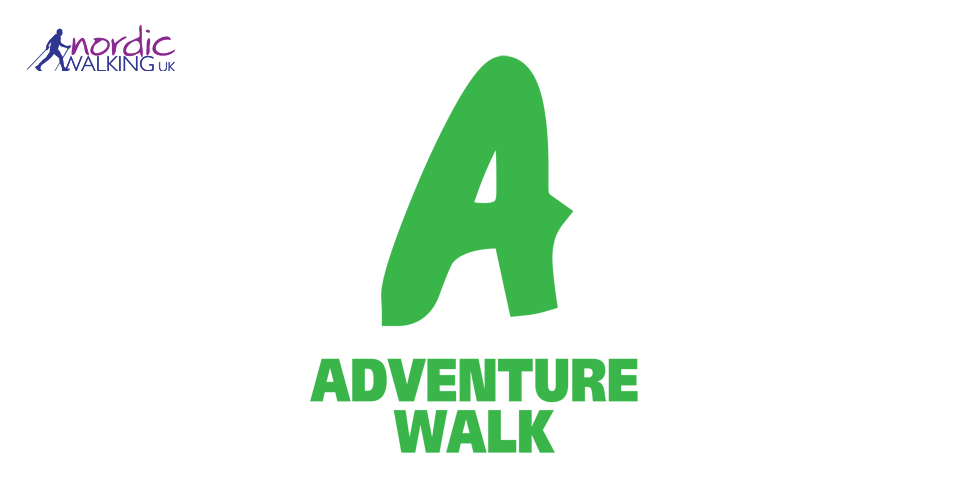 Quick Info:
4 Miles
Tue 22nd February
9:30 AM - 11:00 AM
Stalybridge Hudderfield Rd. 65 Huddersfield Rd, Stalybridge SK15 2QA, UK
Walk Description:
Join Ian for a speedy walk around Stalybridge!
Before booking onto this walk, please ensure you agree with our latest COVID guidelines
This 90 minute session takes advantage of the routes in Stalybridge Country Park and the surrounding countryside. Who knows what Ian will throw in to the bucket of fun stuff to do! It will be a session with hills, to get those legs & bums working! Walk away with the biggest smile of satisfaction!
This is a speedy walk, so we ask that you only book if you can maintain a steady pace of at least 3mph
Important Information
Distance: approx 4 miles
Terrain: bridlepaths, paths, quiet lanes, some uneven ground, hills. Paths might be muddy after rain
Stiles: depends on route
Toilets: nearest ones are at Stalybridge Tesco, a few minutes drive away (Acres Lane, Stalybridge SK15 2BJ)
Car parking: free
If you need to borrow poles, please let Ian know when booking. All poles will be cleaned before & after use, and straps will be washed after every use
Please dress appropriately for the weather, and don't forget water, waterproofs (if necessary), suncream & bugspray!
We will set off promptly. Please try to arrive 10mins early so you are ready to go.
Please do not be offended if we do not wait whilst you get yourself sorted. We do a warm up close by so please do catch up.
Contact Ian directly if you are running late/need to cancel (07983 260 711). Similarly, if you book onto the walk less than 12hrs before the start, please text so we know to wait for you.
Cancellation Policy
Cancellations more than 24hrs before a walk can be made on the Exercise Anywhere booking system. Cancellations made less than 24hrs before a walk will not be refunded and cannot be made on the system - please contact Ian either by phone or text on 07983 260 711 to cancel.
Searching for gallery images