Search All Walks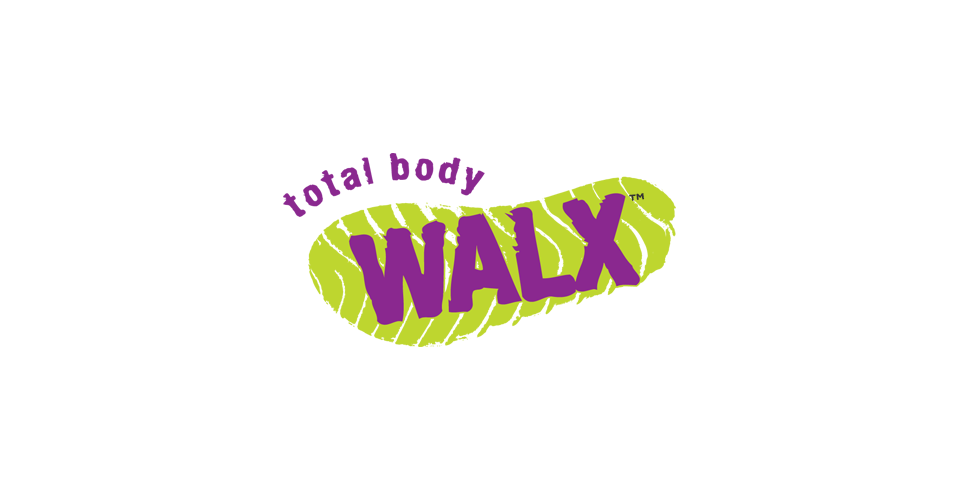 Quick Info:
Online
Wed 1st December
7:30 AM - 8:00 AM
Online - HQ. Online - HQ
Walk Description:
If you have not done a Kettlercise class before, please watch this video before attending your first session: Kettlercise WALX Intro video
Kettlercise® is a systemised class workout that covers a huge range of 37 kettlebell exercises ranging from basic moves to more advanced techniques.
You'll workout in the comfort of your own home. Please have a glass of water to hand, a yoga-style mat ready for the core work and a small towel as you'll work up a sweat!
**WARNING: If you have lumbar back issues, are pregnant or think you may be pregnant please do not attempt this workout.**
No kettlebell? Don't worry! A hand weight, a tin of beans, a water-filled runners' bottle or milk carton with handle will suffice, or you can just do the moves with no weight - it will still be effective!
It's a stimulating, invigorating, safe and easy-to-follow, kettlebell inspired, calorie blitzing, fat blasting program and people everywhere are loving the lightening quick RESULTS!
Never before has it been sooooooooo much fun to exercise with a kettlebell!
Searching for gallery images