Search All Walks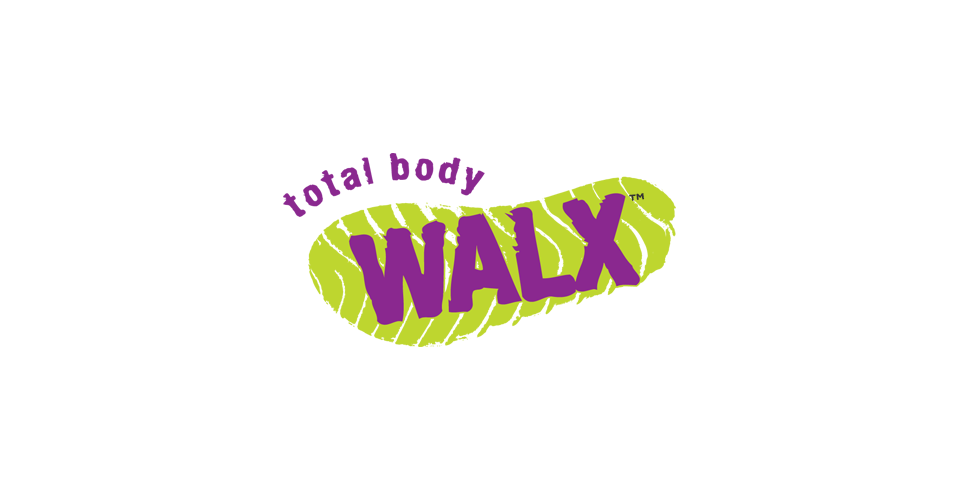 Quick Info:
2 Miles
Mon 10th January
8:15 AM - 9:15 AM
Allestree Park A6, Burley Hill (Derby Rd), Allestree, Derby. Allestree Park, Burley Hill, (Derby rd), Allestree, Derby DE22 2ET, United Kingdom
Walk Description:
Monday Motivator - These WALX make every step count! Total Body walking™ is a unique mix of drills and strength exercises for our Monday workout.
An active walk optimising the use of Bungypump or Nordic walking poles and raising the heart rate along the way.
Total Body WALX can be done without poles, if you would like to use the poles the technique course is recommended.
Free to DD members, discounted to PAYG.
Save money and pay by DD - for £34.50 a month you get all these weekly walks included as well as unlimited virtual sessions.
Please use your own poles if possible otherwise contact Sam once you have booked- Sam has new ones in stock if you wish to buy a pair.
Please do not book on for a WALX if you think you may have symptoms, or do have symptoms or have been in contact with someone who has symptoms.
Please bring your own drink for the end of the walk.
You are asked to contact your WALX Guide by phone, leaving a voicemail or sending an SMS text to the number listed below, if you are likely to be delayed.
Whilst we do understand that sometimes it is not possible to make a class, please be aware that we do operate a no refund policy if you give us less than 2 hours' notice.
Please ensure your PARQ is up to date and notify us in writing if you have any change to your medical records or physical or mental wellbeing. This should include any surgery, falls, knocks or accidents.
Searching for gallery images