Search All Walks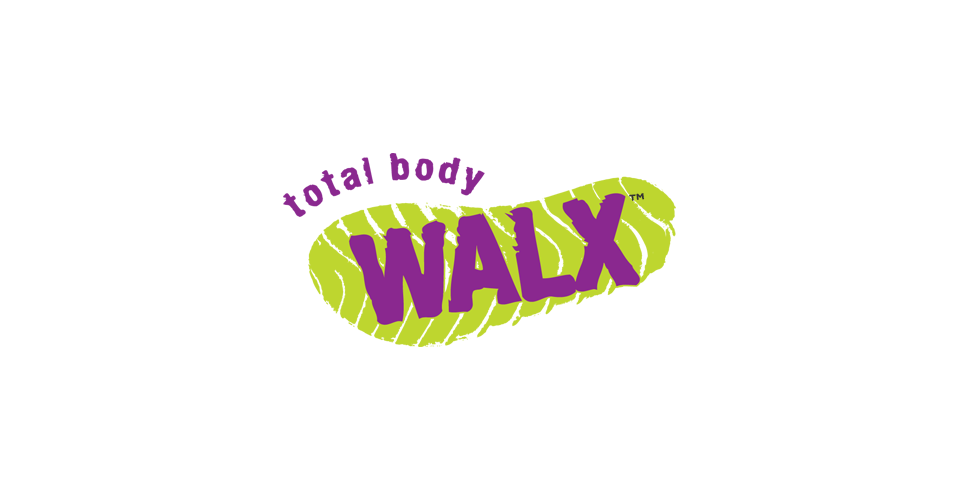 Quick Info:
Online
Wed 15th December
8:45 AM - 9:15 AM
Online - at your own home. . Online - at your own home.
Walk Description:
PRE-RECORDED
Helping you stay active and mobile from home using resistance weights.
Join us to get moving and raise your heart rate and increase your muscular strength with music from the eras. A combination of resistance and cardio work.
Equipment needed; Hand-held weights, resistance bands,
Go to www.walx.co.uk and log in using your EA account. Go to your account, click on the drop-down tab for VIRTUAL WALX to see your bookings. Click on your session no more than 5 minutes before the start or it will not let you in.
Searching for gallery images