Search All Walks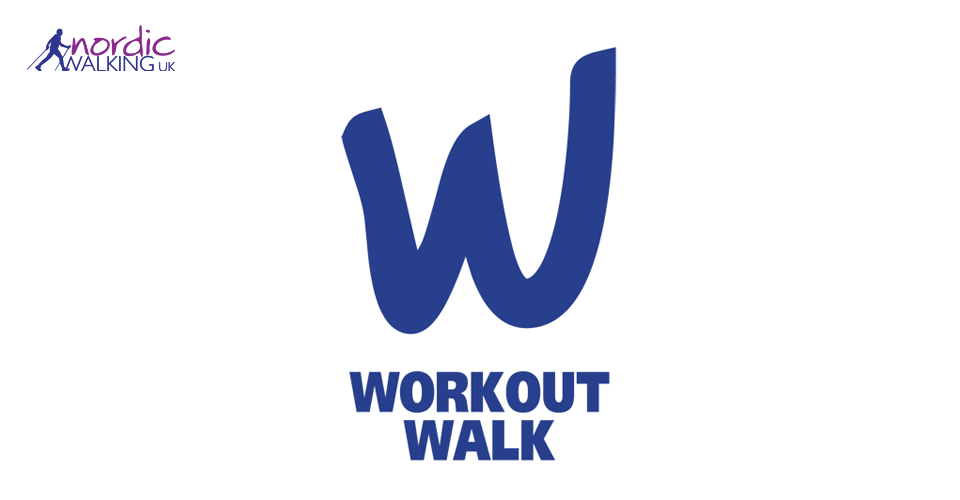 Quick Info:
3 Miles
Fri 3rd December
10:30 AM - 12:00 PM
Puffing Billy Cafe Gt Torrington. Great Torrington EX38 8JD, United Kingdom
Walk Description:
Observing Covid 19 guide lines at all times.
We'll kick start our senses (and our body) with a warm up in the shelter of the road bridge before entering Torrington Common Via the main road. We will follow the centenary path down to the stream, cross the centenary bridge and begin a gentle climb up a well-defined dry pathway through the woods.
Along the way we have the opportunity to observe at first hand nature at its best while taking in the sights and sounds of the birds/squirrels and other wildlife going about their business.
The pathway cuts across the hillside well above the babbling common lake stream. At the junction with Barmaids path we follow said path along and eventually down the hillside until we meet the main road. If extremely lucky we may even catch a glimpse of the treasured Fritillary butterflies which breed in the area above the pathway.
We will follow the road for Approx. 200mtrs, crossing the stream on the way and then enter a mowed field where many young trees have been planted. Once again we begin a gentle climb towards the housing estate adjacent to the Darlington Crystal factory before descending to and crossing the common lake stream over two well-constructed bridges.
Now is the time to catch your breath before tackling the very steep climb back up the hill via a set of purpose built steps to the perimeter of the Torrington Cemetery. Having followed the path around the walled cemetery we find ourselves at the Old Bowling Green (where Hockings and the burger van await)
It's all downhill, (following the much defined pathway running parallel to the main road) from here to the Puffing Billy where we will complete our cooldown and maybe enjoy some light refreshments.
Searching for gallery images