Search All Walks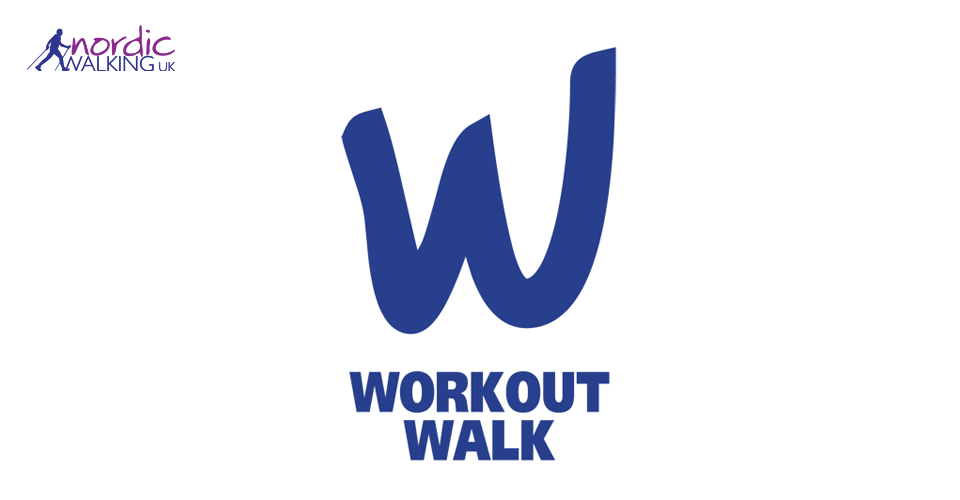 Quick Info:
4 Miles
Wed 15th December
10:00 AM - 1:00 PM
Instow Lay-by. EX394JH
Walk Description:
We'll kick start our senses (and our body) with a warm up in the lay-by before getting into our stride by crossing the Tarka trail onto the first of two beaches prior to joining the SWCP along the edge of the Taw Estuary towards Yelland with great views across to Chivenor and the entrance to Velator creek. In the far distance we can see both Saunton & Braunton Down. The going is easy and flat albeit soft underfoot during the winter. We will navigate our way around the perimeter of the old power station taking in further views of the white house and Crow Point while watching and listening to the local wild life such as egret's fishing in the nearby stream. We will then join the Tarka trail for a short distance towards Fremington.
At the Monkey Island Western gate we enter Home Farm Marsh which was originally wetland providing a valuable habitat home to a variety of wildfowl, waders & other wildlife. In the 1940's and in order to feed a nation at war it was one of many such wetlands to be drained to make the land more viable for agriculture, supporting a dairy farming business. Unfortunately these changes came at a price due to much biodiversity being lost there was a severe reduction in visiting birds and plant species.
Fortunately the marsh was acquired by the Gala trust in 2002 and with careful management and low-intensity farming the wet pastures have been restored with a significant increase in the number and variety of birds and plants that can now be observed.
Indeed depending on the season as we cross the marsh to the coast path we must keep our eyes peeled for wildfowl and waders in the wet grasslands and farmland birds foraging in the arable fields and hedgerows. In spring and summer we will find butterflies in their plenty along with dragonflies and a profusion of wildflowers, especially along the flood bank.
We exit the marsh onto the SWCP which we will follow along the edge of the Taw Estuary and continue towards Fremington until we reach the Middle gate and return along the Tarka trail to Sandbanks Cafe for some light refreshments before completing our walk along the Tarka trail to the start point for a cool down and stretch.
Searching for gallery images