Search All Walks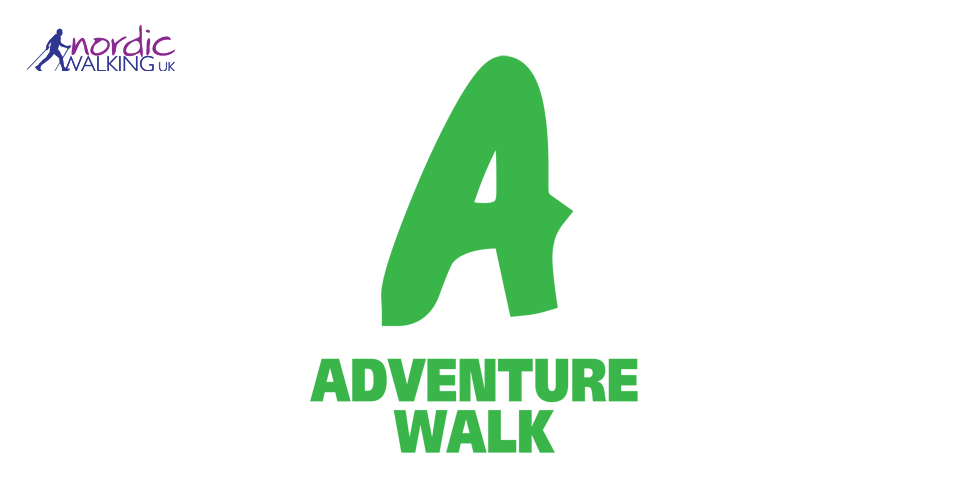 Quick Info:
5 Miles
Sat 19th March
9:30 AM - 11:30 AM
Bure Park - Great Yarmouth. Bure Park Pitch & Putt, Yarmouth Road, Caister-on-Sea, NR30 5BS, United Kingdom
Walk Description:
EXPECT WITCHCRAFT, A WORKHOUSE STILL IN USE (as what?) AND A WORKING RIVER on this SATURDAY GREAT YARMOUTH SPECIAL...
This diverse walk takes us from Bure Park towards Great Yarmouth along the river (Bure). Distant windmills dot the extremely flat landscape and then we hit the terraced backstreets and fading grandeur of the town. The cemetery behind St Nicholas's Church is fascinating. Seven alleged witches who were executed in 1584 lie buried here. We head out towards the 'Venetian Canals' and then yonder through the dunes and sandy paths before heading past the Race Course to end our walk.
CAR BOOT CAFE for those who can stay. Bring your own chairs and eats/drinks...
Did You Know?
The Yarmouth Poor Law Union was formed in 1837 and the Union workhouse was built the following year.
The Norfolk County Surveyor, John Brown, designed the workhouse as well as others in Blofield, Henstead and Docking. It could house 300 inmates.
Only some workhouse buildings still remain. Northgate Hospital now occupies the former workhouse site and uses some of these buildings.
There is some evidence of use during World War Two as a military training site.
£8.50 BUT INCLUDED IN UNLIMITED WALKS P/W + UNLIMITED ZOOMS £27 PER MONTH PACKAGE
We will set off promptly.
Please try to arrive 10mins early so you are ready to go.
Covid Walking Guidelines – please follow:
* All walks must be pre-booked online.
* Please DO NOT BOOK a walk if you currently have ANY Covid-19 symptoms, have had in the last 2 weeks or have received a positive Covid-19 test result. Contact Rebecca directly if you have any questions.
* Social Distancing – please make sure you are at least 1 metre/ 3 feet away from any other walker at ALL times. Follow instructions from your Instructor/ Walk leader at all times.
* If you need to sneeze or cough on a walk, PLEASE COVER YOUR NOSE OR MOUTH and turn away from others in the group – Good general hygiene practice anyway, no-one likes being sneezed on at ANY time!
Sorry but… We are NOT ABLE TO LOAN POLES at the moment, so you will need your own Nordic Walking poles or walk without. Look out for 'SHOP & DROP' dates if you would like to purchase your own poles.
Cancelling a walk:
If you are unable to attend a walk, PLEASE cancel by 6pm the day before as there will undoubtedly be people eager to take your place. 24 hours notice will help everyone.
This walk is being led by Rebecca Wheatley, Norfolk Nordic Walking Owner & Instructor or one of the NNW Walk Leaders
Contact: 07832 108200
Searching for gallery images