Search All Walks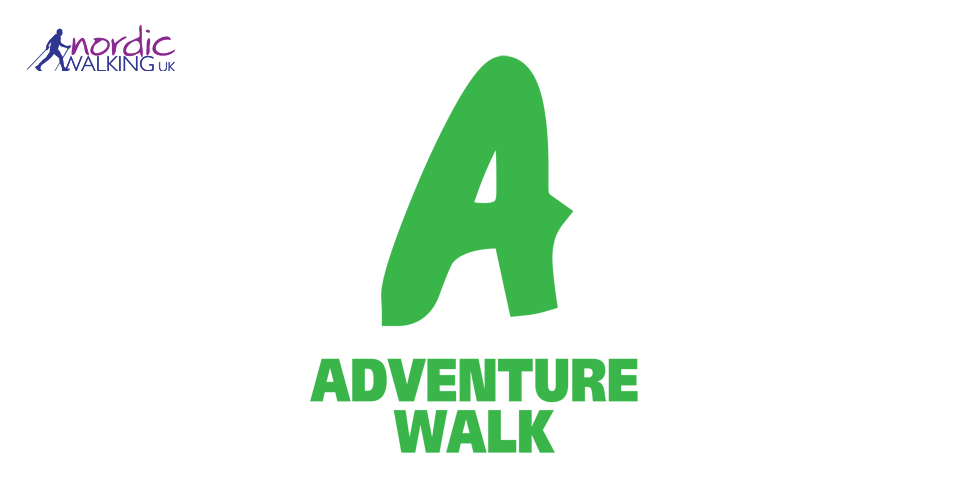 Quick Info:
4 Miles
Mon 4th April
9:00 AM - 10:30 AM
Dobcross Brownhill Visitors' Centre. Wool Road/Brownhill Centre, Wool Road, Uppermill, OL3 5QR, United Kingdom
Walk Description:
Our Monday morning walk from the Limekiln is sure to start your week off well! A variety of walks from here to suit all participants.
Parking is normally available at the Limekiln but allow plenty of time in case you have to park elsewhere.
Please arrive 10 minutes before starting time and text if you can't make it at the last minute.
Caroline - 0775 2549168
Searching for gallery images