Search All Walks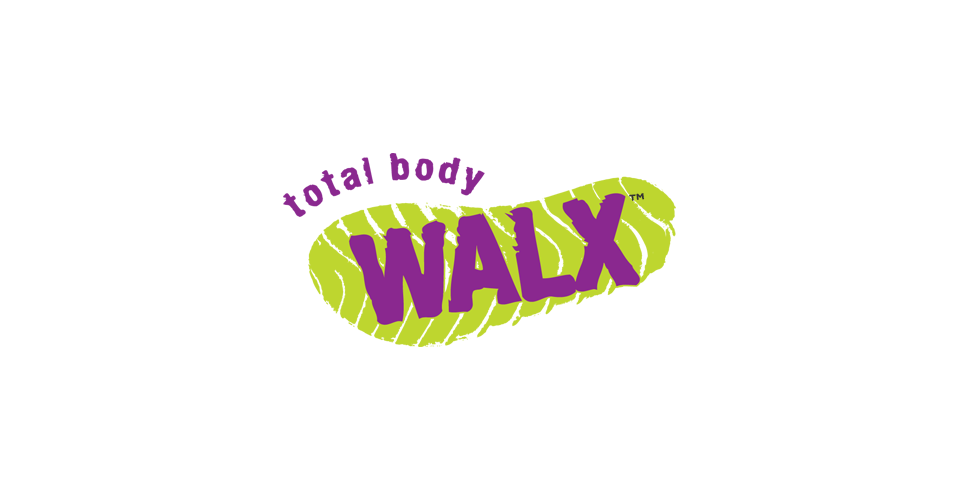 Quick Info:
2 Miles
Sat 22nd January
10:15 AM - 11:15 AM
Chase Road Corner Car Park - Off Chase Rd Brocton. Chase Rd Brocton, Brocton, Rugeley WS12 4PT, UK
Walk Description:
These WALX make every step count! Total Body walking™ is a unique mix of drills, strength exercises, the use of nordic walking poles and other innovative fitness walking kit to help target the upper body too. Delivered by our fully qualified Instructors who will plan WALX that work on all aspects of fitness and make the most of being outdoors!
Variety is the key to any progression, so the Total Body Walks will continually change in location, hills and intensity.
This WALX is aimed at those people who regularly attend the Explorer WALX and want to try something else other than just a walk. All of the exercises will be of low intensity to help with your core balance and strength.
The session is walked at a comfortable gear 1 pace so no worries of overexerting. A lot of fun with great motivation from both the instructor as well as your group.
Our WALX Guides are professional, qualified and passionate about making our WALX unforgettable!
Remember: Monthly membership gives you unlimited WALX for only £29.99 per month
It is essential to register and book in advance online.
COVID-19 Safety measures.
Our online health questionnaire (PARQ) asks you to update your current health status. If you feel unwell between booking your class and joining us, we ask that you err on the side of caution and cancel your booking. You will be directed to book another date or a refund can be issued. Please remain at least 2m away from all other participants.
Our Covid-19 social distancing protocol is:
Keep 2 metres apart. Stay within your social bubble. Only use your own poles and equipment. Carry a face mask and hand sanitiser (use regularly especially if you handle gates, etc). Wear a face mask if you feel more comfortable doing so. Please do not book on a WALX if you think you may have symptoms, have symptoms or have been in contact with someone who has symptoms. Ensure you book in advance so that our contact and trace records are accurate.
You are asked to contact your instructor by phone, leave a voicemail, or send an SMS to the number below if you are likely to be delayed as we start WALX promptly.
Whilst we do understand that sometimes it is not possible to make a WALX, please make every effort to advise the WALX Guide.
We undertake to deliver all WALX with qualified staff and have made every effort to risk assess all routes. On occasions, it is necessary to make dynamic risk assessment decisions when there is a localised incident such as fallen trees on the route, flooding, traffic changes, etc.
Please ensure you have completed the online health questionnaire (PARQ) and notify us in writing if you have any change to your medical records or physical or mental wellbeing. This should include any surgery, falls, knocks or accidents. Thank you.
Searching for gallery images