Search All Walks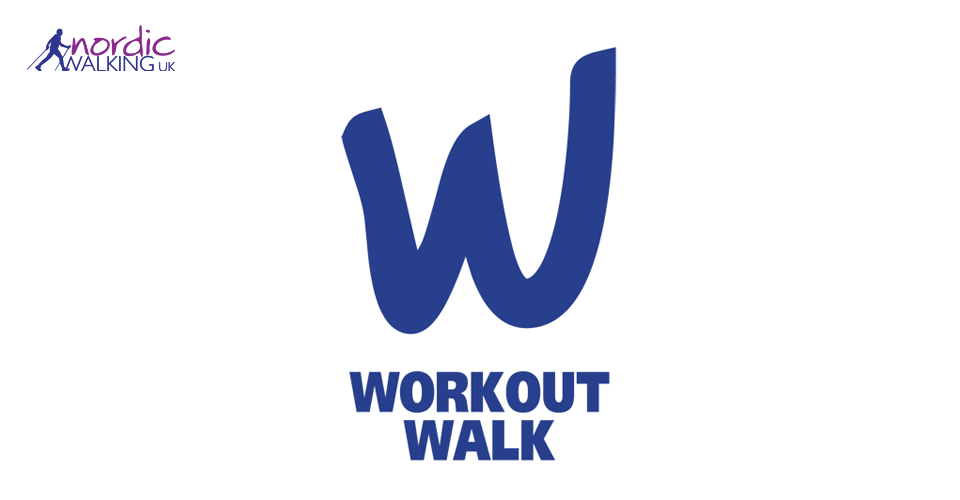 Quick Info:
3 Miles
Mon 31st January
10:00 AM - 11:30 AM
Instow Lay-by. EX394JH
Walk Description:
Observing Covid 19 guide lines at all times.
We'll kick start our senses (and our body) with a warm up in the lay-by before getting into our stride by following the path adjacent to the Marines camp and joining the Tarka trail which we will follow to Instow.
At the road junction we will turn right and head towards the town of Instow until we reach the beach. We will walk the length of the beach taking in the many sights and sounds along the way be it gulls and other sea birds squawking over head or taking in the magnificent vista of Appledore, Crow point and in the very far distance the ocean waves breaking and providing a white barrier on the horizon.
We will exit the beach via the slipway and follow the concrete road to the boundary of the Instow cricket club.
Here we will proceed along the pathway skirting around the field of play until we enter the field on our right (signed Public footpath) Up to this point the going has been easy and flat albeit when proceeding across the field it can become soft underfoot during the winter.
We exit onto the Tarka trail, turn right and make our way back to our start point and complete our cool down and stretches.
Please Note: This is a gentle walk and all on the flat. It should be reasonably good walking but sometimes the wind can be a bit stiff.
Searching for gallery images