Search All Walks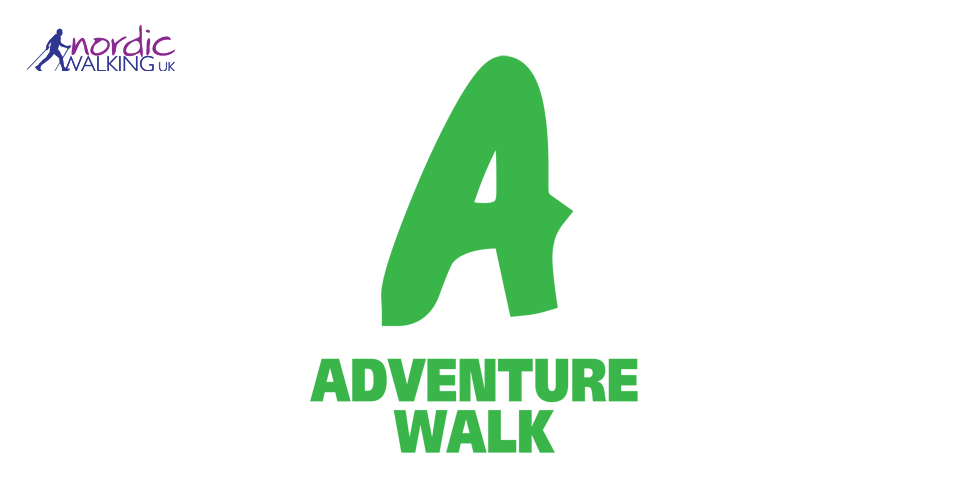 Quick Info:
3 Miles
Mon 31st January
11:15 AM - 12:15 PM
Whitlingham Broad. Whitlingham Ln, Norwich NR14 8TS, UK
Walk Description:
AT THIS TIME OF THE YEAR, WHITLINGHAM IS A GREAT WAY TO KICK OFF THE WEEK, COME RAIN OR SHINE, WE LOVE OUR MONDAYS HERE!
This 60 minute session will be a fun sociable walk 'n' talk session in a small group. Let's enjoy the benefits of fresh air exercise at a MIXED ABILITY pace and ease into the week....
Routes will vary each week! We will aim for 2.5 mlles per session with optional extensions for those who like that `bit extra`.
2.5 - 3 miles (depending on how YOU feel...!)
£7 BUT INCLUDED IN UNLIMITED WALKS P/W + UNLIMITED ZOOMS £27 PER MONTH PACKAGE
Important Information
Distance: approx 2.5 miles
Terrain: meadows, broad paths, some uneven ground, hills
Stiles: None
Toilets: Yes
Car parking: RCP Parking
Cafe / Coffee van: Yes
Please dress appropriately for the weather, and don't forget water, waterproofs (if necessary), suncream, bug spray AND ASTHMA INHALER
We will set off promptly.
Please try to arrive 10mins early so you are ready to go.
Covid Walking Guidelines – please follow:
* All walks must be pre-booked online.
* Please DO NOT BOOK a walk if you currently have ANY Covid-19 symptoms, have had in the last 2 weeks or have received a positive Covid-19 test result. Contact Rebecca directly if you have any questions.
* Social Distancing – please make sure you are at least 1 metre/ 3 feet away from any other walker at ALL times. Follow instructions from your Instructor/ Walk leader at all times.
* If you need to sneeze or cough on a walk, PLEASE COVER YOUR NOSE OR MOUTH and turn away from others in the group – Good general hygiene practice anyway, no-one likes being sneezed on at ANY time!
Sorry but… We are NOT ABLE TO LOAN POLES at the moment, so you will need your own Nordic Walking poles or walk without. Look out for 'SHOP & DROP' dates if you would like to purchase your own poles.
This walk is being led by Rebecca Wheatley, Norfolk Nordic Walking Owner & Instructor
Contact: 07832 108200
Searching for gallery images