Search All Walks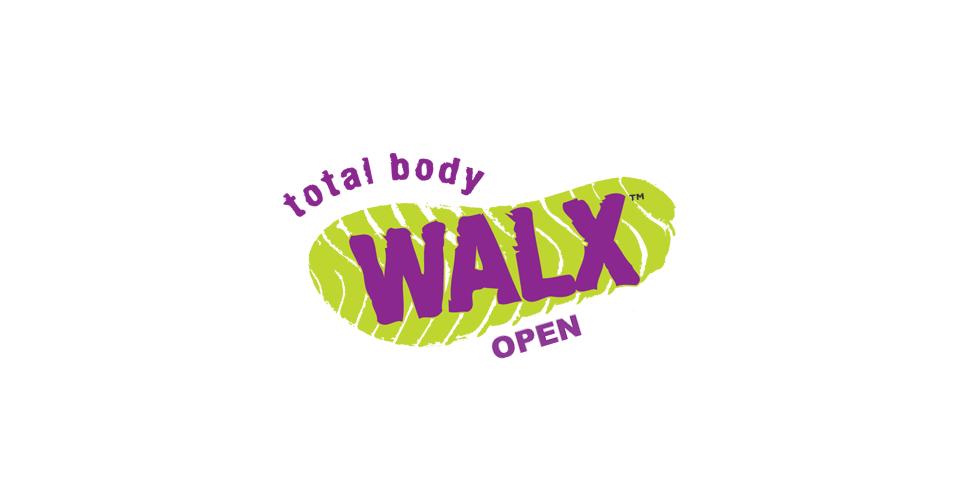 Quick Info:
1 Miles
Tue 8th March
12:30 PM - 1:30 PM
Chase Meadow. Warwick CV34 6HY, United Kingdom
Walk Description:
These WALX make every step count! Total Body walking ™ is a unique mix of drills and strength exercises.
This is session is all about muscular strength, balance, co ordination and cardio. If you want an all over workout this is for you. All the exercises are delivered by a qualified instructor and each exercise can be done at an intensity to suit you. Your instructor will guide and support you to getting the best out of this session.
All are welcome on this session and you do not have to have done a Power of Poles to attend this session.
This session is not a walk so you will be at Victoria Park for the duration of this session and you will be using resistance bands and Smoveys to help improve your fitness.
If you want to improve your mobility and flexibility this is the session for you. Exercising outside also improves your wellbeing and mental health…
Searching for gallery images