Search All Walks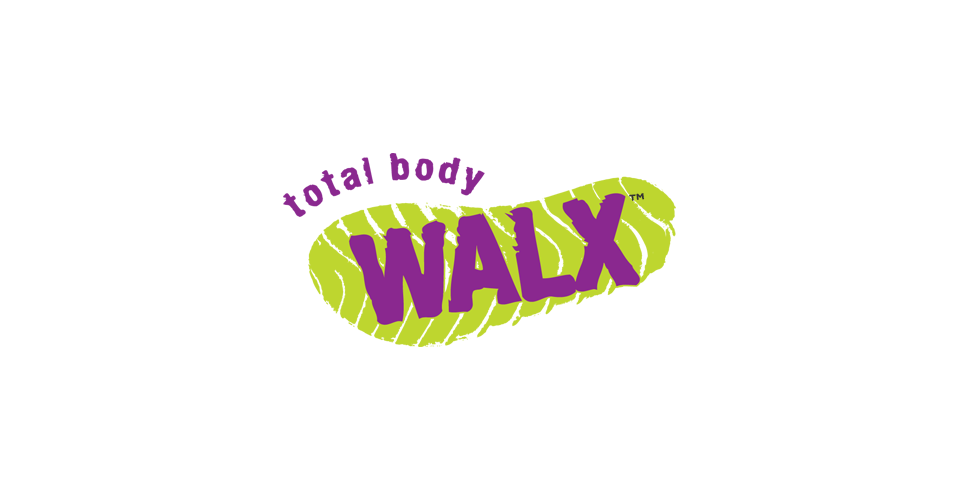 Quick Info:
Online
Thu 20th January
8:45 AM - 9:15 AM
Online via Zoom. Online via Zoom
Walk Description:
Smoveys with Ashley. Smoveys are light exercise rings which vibrate as we swing them. We use them in our class to help our balance and co-ordination while we move. The class is sutiable for all levels and you can use light weights or collapsed poles instead of Smoveys.
The Smovey is not simply a weight that you swing as you walk - this clever little device contains steel balls that move when you do, providing THREE amazing effects. Firstly, it increases your range of movement. Secondly, it provides resistance which makes the Smovey feel heavier at some points as you swing it. Thirdly, and if that's not enough, the Smovey VIBRATES with every swing to increase the toning and energising effects. (For more info, see Smovey in store.)
With Smovey, many exericses are possible that help to strengthen muscles, mobilise joints, increase coordination and stabilisation, and increse heart rate.
Weight loss and fat burning Body tightening and anti-cellulite Effective full-body fitness training
Join Ashley to work your whole body and have fun. If you do not own the Smovey, feel free to join her with some light hand weights or weighted household items (such as bags of rice, food can, bottle of water - but bear in mind it will be shaken up. While you won't experience the full benefit of the Smovey, you will still work your body. Come and give it a go!
(For more info, see Smovey in store.)
Searching for gallery images