Search All Walks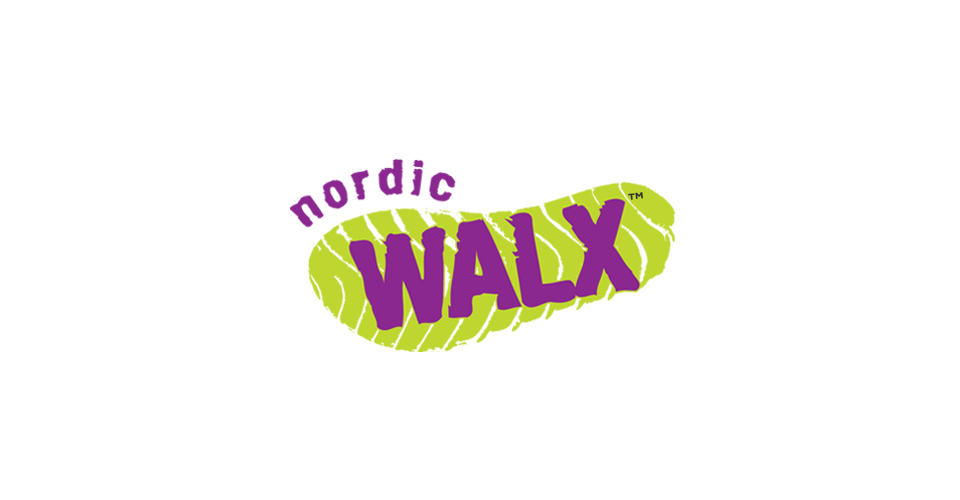 Quick Info:
4 Miles
Sat 29th January
2:00 PM - 3:30 PM
Stapleford. Stapleford SG14 3NA, United Kingdom
Walk Description:
Our social adventure Nordic walks explore the beautiful areas around Hertford and its surrounding towns and villages.
This gently undulating 3.5 mile walk starts in the village of Stapleford and makes it's way along the River Beane before crossing the beautiful grounds of the Woodhall Estate.
Using public footpaths and permissable pathways of the Estate, the walk is largely cycle free.
This walk does include climbing a wooden stile over the walls of the Park (see photos).
Allow 75 minutes for the walk.
Walkers must bring their own poles for this activity, along with a face mask and hand sanitiser.
We are adhering to strict Covid-19 social distancing protocol and fully endorse the TEST and Trace NHS Initiative.
Please do not book on for a WALX if you think you may have symptoms, or do have symptoms or have been in contact with someone who has symptoms.
Please bring your own drink to this walk.
You are asked to contact your WALX Instructor by phone, leaving a voicemail or sending a text to the number listed below, if you are likely to be delayed.
Whilst we do understand that sometimes it is not possible to make a class, please be aware that we do operate a no refund policy if you give us less than 2 hours' notice.
Please ensure your PARQ is up to date and notify us in writing if you have any change to your medical records or physical or mental wellbeing. This should include any surgery, falls, knocks or accidents.
Searching for gallery images