Search All Walks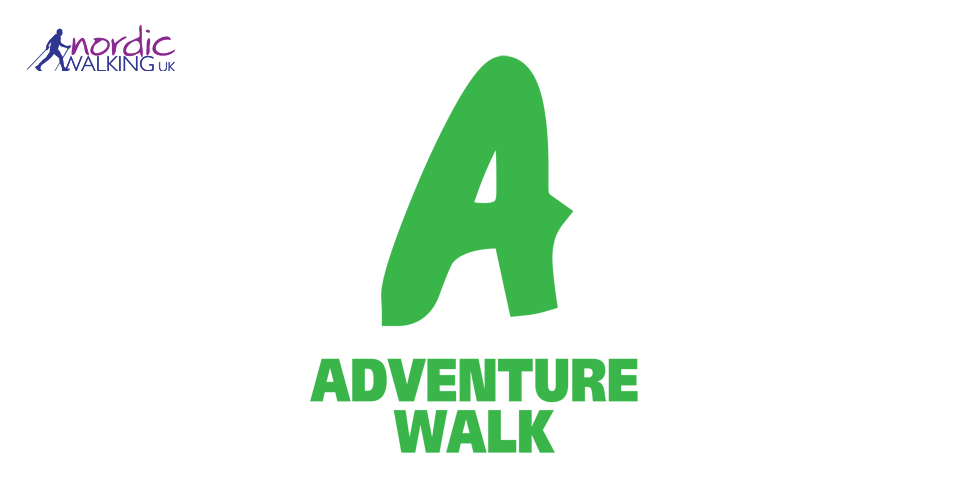 Quick Info:
3 Miles
Sat 29th January
10:15 AM - 11:15 AM
Campbell Park, Canal Side car park. Overgate, Milton Keynes MK9 4AD, UK
Walk Description:
Join Alison & Ursula this week for a Moderate Adventure Nordic Walk at Campbell Park.
ADVENTURE pace: 5 km/3 miles p/hr
TERRAIN: Tarmac and grass paths with some gentle hills
DISTANCE: approx 5km
Please arrive promptly, at least 10mins before the walk is due to start, so that walks can start on time.
Walking Guidelines – please follow:
* All walks must be pre-booked online.
* Please DO NOT BOOK a walk if you currently have ANY Covid-19 symptoms, have had in the last 2 weeks or have received a positive Covid-19 test result. Contact Emma directly if you have any questions.
* Social Distancing – please make sure you are at least 1 metre/ 3 feet away from any other walker at ALL times. Follow instructions from your Instructor leader at all times.
We are currently only loaning poles to new walkers for a few walks, in order for them to try before purchasing their own, so you will need your own poles going forward. This is more Covid hygenic for everyone.
It is essential to register and book in advance online.
For just a £19.99 monthly plan you can join *unlimited WALX, *90mins & under.
Searching for gallery images