Search All Walks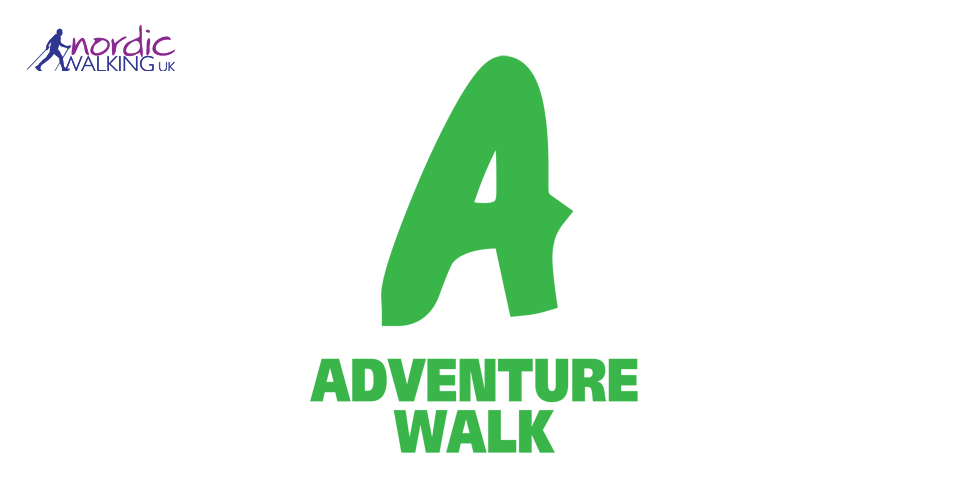 Quick Info:
3 Miles
Tue 1st February
7:00 PM - 8:00 PM
Victoria Obelisk, Royal Victoria Park, Bath. Royal Ave, Bath BA1, UK
Walk Description:
Tuesday Evening 'City at Night' Fit Fun Walk in Bath - 1hour, Brisk pace
Walk Grade: Mostly Flat with some steps or hills - Head torch required
Walking in Bath in the darker evenings is no problem due to the street lights and shop/christmas lights. Always something different to see.
A fun, fitness walking session, designed to improve your fitness quickly and tone up your body. Although we will start and finish Royal Victoria Park, Bath, the route will vary each week, for example, into the city, on canal paths or exploring the hills of the Cotswold Way. This adds variety and challenge to our walks. The route is chosen by an experienced Nordic walking instructor and depends on the weather conditions and experience of the group.
Meet just beyond the Victoria Obelisk before the duck pond. Parking is free after 6pm. There are also toilets (20p).
This session is run by All Seasons Nordic Walking Owner & Instructor - Helen Richardson. Contact: 0787 655 7500
For walkers who pay £35 per month for unlimited walks with All Seasons Nordic Walking, this walk is included in that package, so no extra charge. The Pay as You Go price is £9.00 for this walk Save 20% on the Pay as You Go price by purchasing one of our discount packages online. This walk would then be £7.20.
Nordic Walking poles will be provided free of charge Important: All walkers must have completed a `Learn To` Nordic walk class in order to participate
Searching for gallery images