Search All Walks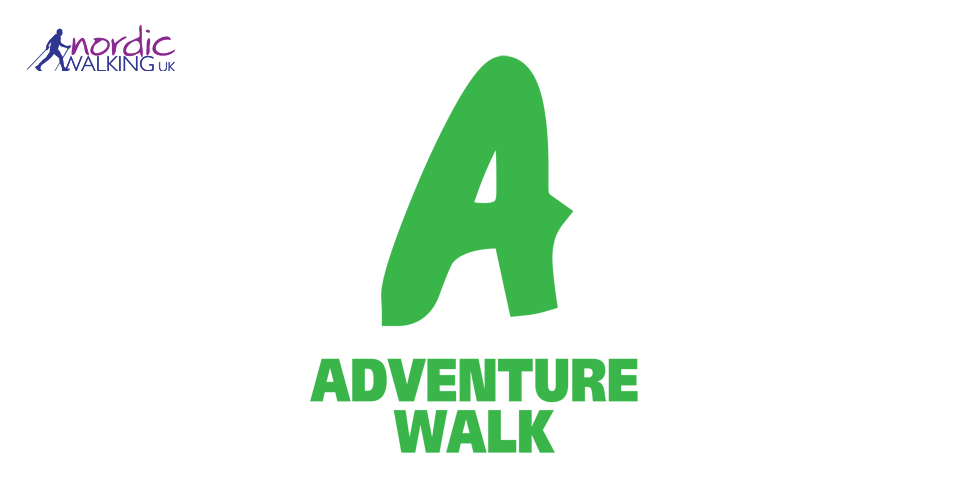 Quick Info:
8 Miles
Sun 22nd May
10:00 AM - 1:30 PM
High Lane Park, Stockport. Parkside Close, High Lane, SK6 8AD, United Kingdom
Walk Description:
A fabulous, mainly flat walk, taking in the Macclesfield & Peak Forest canals, Marple Ridge and Lyme Park
We will set off north along the Macclesfield Canal with it's colourful barges before leaving and passing through Hawk Green and our first hill up to Marple Ridge. From here there are beautiful views in all directions before we descend again to the Peak Forest canal, constructed 200 years ago to carry limestone from Dove Holes Quarry in the Peak District to local lime kilns. We pass two lift bridges and a swing bridge before leaving the canal to pass through Disley village, the former home of Lord Hunt, who led the first succesful Everest expedition in 1953, and where David Dickinson (of Bargain Hunt fame) opened his first shop. From here we enter Lyme Park, using lesser-walked paths across fields and through woods to return to the Macclesfield canal and make our way back to the start
Food at The Bulls Head (you can see it from the car park, & if you're really hungry you can stop as we walk past on the canal)
Important Information
Distance: approx 8 miles
Terrain: mainly flat with a few short hills. Tow paths, quiet lanes, tracks, fields, short flight of steps. Muddy sections depending on the recent weather
Stiles: yes
Toilets: Nearest toilets are in Hazel Grove (5-10 mins from start). There is a Saisburys, Asda & McDonalds, all on the A6
Car parking: High Lane Park, off Windlehurst Rd. Quiet a large car park but it can get busy with dog walkers
If you need to borrow poles, please let Jane know when booking. All poles will be cleaned before & after use, and straps will be washed after every use
Please dress appropriately for the weather, and don't forget water, waterproofs (if necessary), suncream & bugspray!
We will set off promptly. Please try to arrive 10mins early so you are ready to go.
Please do not be offended if we do not wait whilst you get yourself sorted. We do a warm up close by so please do catch up.
Contact Jane directly if you are running late/need to cancel (07847 786 939). Similarly, if you book onto the walk less than 12hrs before the start, please text so we know to wait for you.
Cancellation Policy
Cancellations more than 24hrs before a walk can be made on the Exercise Anywhere booking system. Cancellations made less than 24hrs before a walk will not be refunded and cannot be made on the system - please contact Jane either by phone or text on 07847 786 939 to cancel.
Searching for gallery images