Search All Walks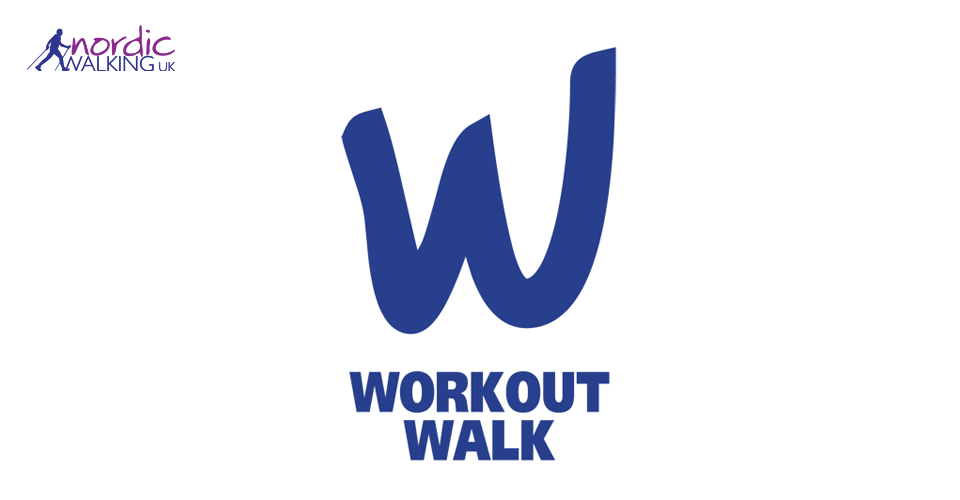 Quick Info:
1 Miles
Tue 22nd February
10:00 AM - 11:00 AM
Irvine Beach Park, the boating pond. Harbour Street, Irvine KA12 8PZ, United Kingdom
Walk Description:
Sessions begin with a warm up walk and stretch and lead onto an increase in intensity using increased speed, steep or gentle inclines and a sandy beach. There are plenty of opportunities to make the walks easier or harder to suit individual client needs.
Functional exercises (exercises which mimic daily activites and help you stay strong to carry out these activities) are incorprated throughout using body weight, resistance bands and the poles.
Searching for gallery images