Search All Walks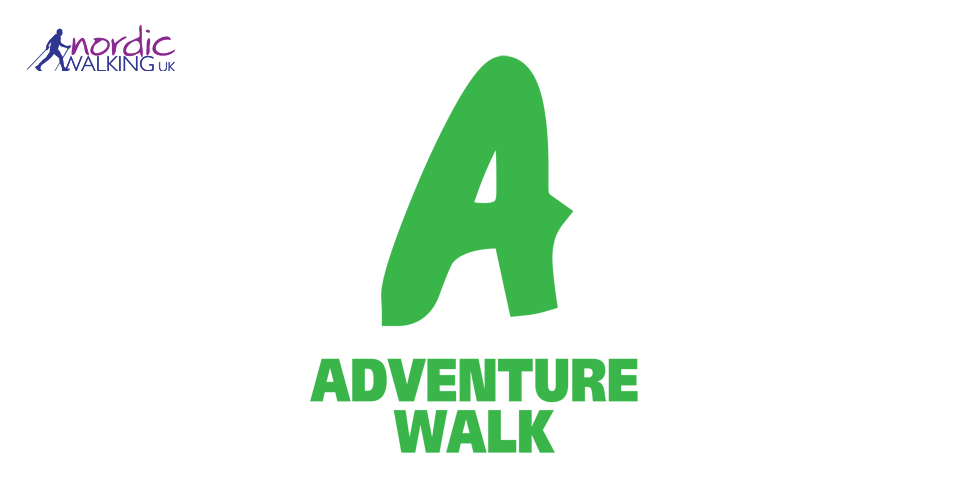 Quick Info:
5 Miles
Mon 7th February
9:30 AM - 11:30 AM
Crawley. Peach Hill Lane, Winchester SO21 2PR
Walk Description:
A lovely 4.8 mile walk from Crawley on flat ground through woods and open paths.
COVID-19 Guidelines
This is a socially-distanced walk
We'll make sure we are:
Keeping a distance of 2-meters apart
Bringing our own drinks and anti-bacterial gel.
Please follow hygiene steps such as using anti-bac gel after the walk and washing hands when you get home.
If you have symptoms of COVID-19, please do not attend the session (it will be refunded).
Searching for gallery images