Search All Walks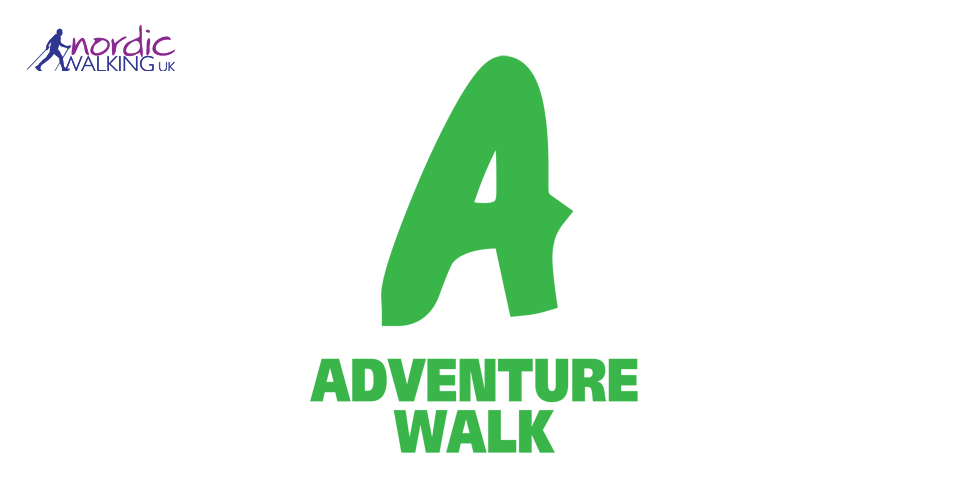 Quick Info:
3 Miles
Wed 16th February
7:00 PM - 8:15 PM
Tunbridge wells Indoor bowls club. Tunbridge Wells Indoor Bowls Club, High Woods Lane, Tunbridge Wells TN2 4TY, United Kingdom
Walk Description:
A full snow moon tonight - let's get out there and walk beneth the twinkling stars.
What is a Snow Moon? ... The name 'Snow Moon' is applied to the full moon of February, simply because that is the month in which the seasonal weather is most common. It is also known as a 'hunger moon' or 'storm moon' reflected again by the traits of the long, cold, stormy winter months.
Head torches a must for this one as we'll be on a tarmac country track with no streetlights.
This is a 2/3 mile walk for medium fitness (Gears 2 &3) on a very quiet road with no steep hills but with a long slow steady hill on the return stretch.
It's hard surface all the way so perfect for a winter walk.
Please note: A minimum 3 attendees must be booked on for the walk to proceed. I will notify you by about lunchtime if it's looking unlikey to run.
Please note this walk will only go ahead if it's a reasonably clear night with no risk of ice patches under foot.
Note: Please ensure you have a mask with you for this walk. It's unlikely to be needed but we all must carry them with us to be 'Covid safe'. We will be practicing our 'poles apart' social distancing throughout this walk.
A minimum of 12 hours notice is required should you wish to cancel your booking.
Searching for gallery images