Search All Walks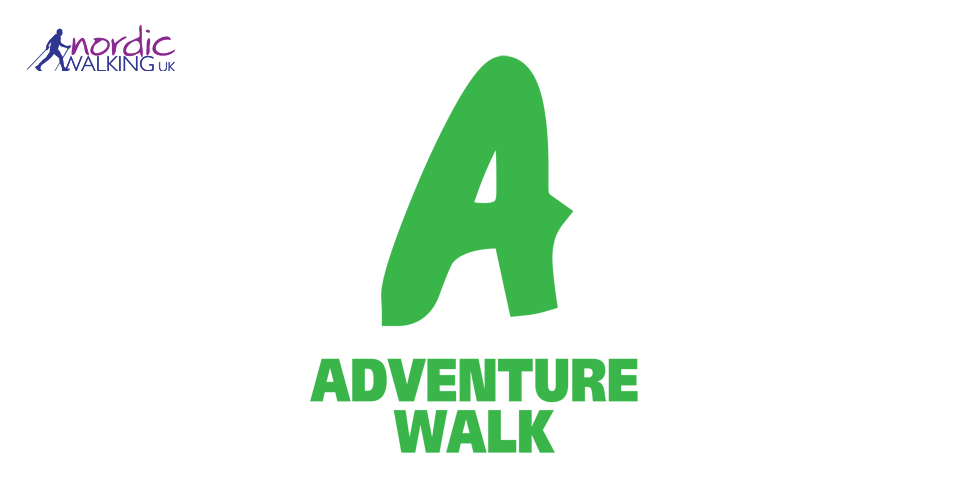 Quick Info:
2 Miles
Fri 25th March
12:00 PM - 2:00 PM
Birch Vale. Sett Valley Trail, High Peak SK22 1DW, United Kingdom
Walk Description:
New Mills Boundary Walk 4 (Birch Vale)
The New Mills Boundary is approximately 18 miles in circumference, the aim of these walkls is to complete the Boundary over a series of walks.Taking in a mixture of Woods, Riverside, Canals, Country Roads and fine views of the surrounding areas too.
Meeting on the corner of Moorlands Road, Birch Vale we have a steady ascent on to the moorland behind Chinley Churn with fabulous views of the area, we then start to head towards the softer side of the moorland passing through several farms along Bridleways as we make our way back to the start.
There is on road parking near the start and there's usually space on Station Road. But no public car parks. Please make sure there are no restrictions where you park your car. The start is on the corner of a private road.No toilets available.
Approx 6.5km Gear 1 (maybe 2) 228m ascent overall, please allow 2hours for the walk.
Below is where we are meeting to start our walk.
https://what3words.com/mystified.assure.valley
Tips to help get the most out of your walk:
1 Suitable clothing and footwear - layers are best
2 A small rucksac
3 Light refreshments (water, fruit juice, etc)
4 Mobile phone is useful for any last minute changes
5 Walk Leaders mobile number
6 Please contact me if you need to hire poles, £1 payable on the day of the walk
Changes due to Covid-19
Dogs - If you bring a dog it must be on a lead and under control at all times, I use a harness with mine and would be happy to offer advice on buying one, you must also be able to help your dog over stiles etc. where needed.
Symptoms – If you have any symptoms, please cancel your walk well in advance. By attending a walk, you confirm you and anyone in your household are symptom free, or have been tested negative. I will be checking my temperature on the morning of walks so may need to cancel at short notice should I develop symptoms. Unfortunately, if you have been sent a letter telling you to self-isolate we won't be able to walk with you at the moment. There are Online options to help keep your fitness on track.
First Aid - You will need to bring your own basic First Aid Kit (Platers, Bite and Sting Cream, Suncream etc recommended)
Sanitiser - I'd recommend Hand Sanitiser over gloves but the choice is yours. (There will be some available to purchase on the day, (£2.50 with a handy clip, and greater than 70% Alcohol)
Face Coverings - again the choice is yours, but they may be handy if we unexpectedly find it impossible to Socially Distance. A scarf or neck gaiter forms part of the governments recommended methods)
Stiles & Gates – Although I will try and keep routes to a minimum of stiles and gates, you need to be able to climb stiles unaided.
Equipment – Please bring your own poles where possible. Hired poles will be wiped down with alcohol gel, and all straps will be machine washed after every use. The walk includes a short mobilisation of joints prior to walking and a cool down stretch at the end.
Whilst we do understand that sometimes it is not possible to make a class, please be aware that we do operate a no refund policy if you give us less than 24 hours' notice. To see the full policy click HERE
Following the social distancing guidelines from NWUK... POLES APART, IN FACT 2 POLES APART!
Searching for gallery images