Search All Walks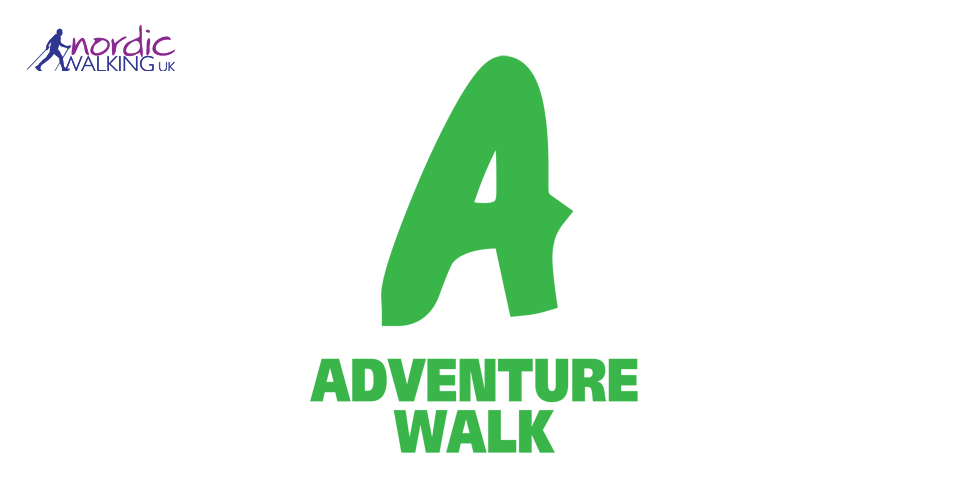 Quick Info:
6 Miles
Wed 16th February
9:30 AM - 11:30 AM
Itchen Abbas Village Hall. B3047, Itchen Abbas, Winchester SO21, UK
Walk Description:
A lovely 5½-mile circular walk in beautiful open countryside with great views over the Itchen valley.
The walk is fairly flat, on wide and narrow tracks, with two stiles to manage. Some mud in wet weather but not excessive.
COVID-19 Guidelines
This is a socially-distanced walk
We'll make sure we are:
Keeping a distance of 2-meters apart
Bringing our own drinks and anti-bactrial gel.
Please follow hygiene steps such as using anti-bac gel after the walk and washing hands when you get home.
If you have symptoms of COVID-19, please do not attend the session.
Late Cancellation policy: If you need to cancel your booking please try to do so at least 15 hours before the walk. This gives those on waitlist some notice that they have been moved to a confirmed place. Refunds for 'repeat' last minute cancellations will be issued on a discretionary basis only. Thank you for your understanding.
Searching for gallery images