Search All Walks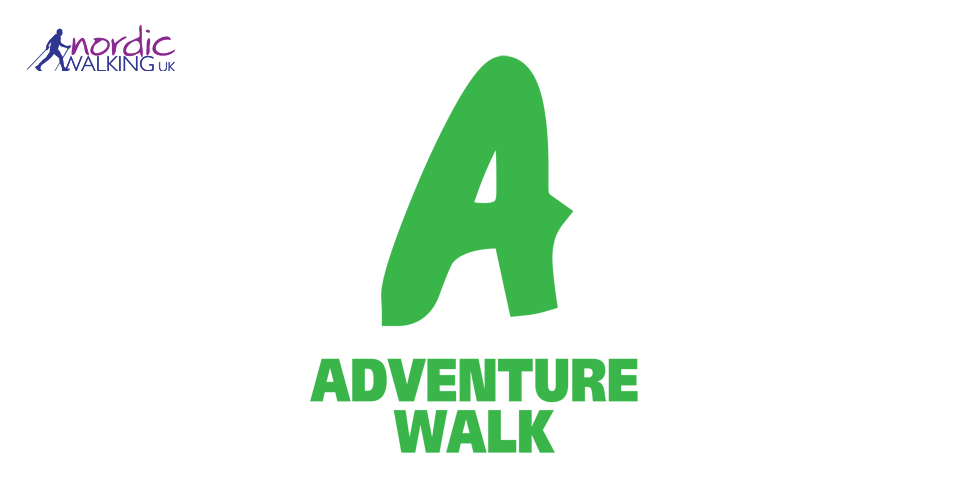 Quick Info:
5 Miles
Sat 5th March
9:30 AM - 11:30 AM
HORSEY WINDPUMP / WINDMILL (NATIONAL TRUST). Horsey, NR29 4EE, United Kingdom
Walk Description:
This walk is delightful!
Horsey and Winterton are home to one of Norfolk's largest seal colonies, and our walk will take us inland, through Horsey village and back on the Norfolk Coastal Path.
At this time of the year, there are over 700 grey seal pups BORN EACH WEEK. You will see a lot of them from the allocated area on the dunes.
CAR BOOT CAFE FOR POST WALK REFRESHMENTS NEXT TO HORSEY WINDMILL. SEATING PROVIDED. Pls bring your own drink and snack. VIEW PROVIDED TOO...
Please dress appropriately for the weather, and don't forget water, waterproofs (if necessary), suncream, bug spray AND ASTHMA INHALER
£8.50 BUT INCLUDED IN UNLIMITED WALKS P/W + UNLIMITED ZOOMS £27 PER MONTH PACKAGE
We will set off promptly.
Please try to arrive 10mins early so you are ready to go.
Covid Walking Guidelines – please follow:
* All walks must be pre-booked online.
* Please DO NOT BOOK a walk if you currently have ANY Covid-19 symptoms, have had in the last 2 weeks or have received a positive Covid-19 test result. Contact Rebecca directly if you have any questions.
* Social Distancing – please make sure you are at least 1 metre/ 3 feet away from any other walker at ALL times. Follow instructions from your Instructor/ Walk leader at all times.
* If you need to sneeze or cough on a walk, PLEASE COVER YOUR NOSE OR MOUTH and turn away from others in the group – Good general hygiene practice anyway, no-one likes being sneezed on at ANY time!
Sorry but… We are NOT ABLE TO LOAN POLES at the moment, so you will need your own Nordic Walking poles or walk without. Look out for 'SHOP & DROP' dates if you would like to purchase your own poles.
Cancelling a walk:
If you are unable to attend a walk, PLEASE cancel by 6pm the day before as there will undoubtedly be people eager to take your place. 24 hours notice will help everyone.
This walk is being led by Rebecca Wheatley, Norfolk Nordic Walking Owner & Instructor or one of the NNW Walk Leaders
Contact: 07832 108200
Searching for gallery images