Search All Walks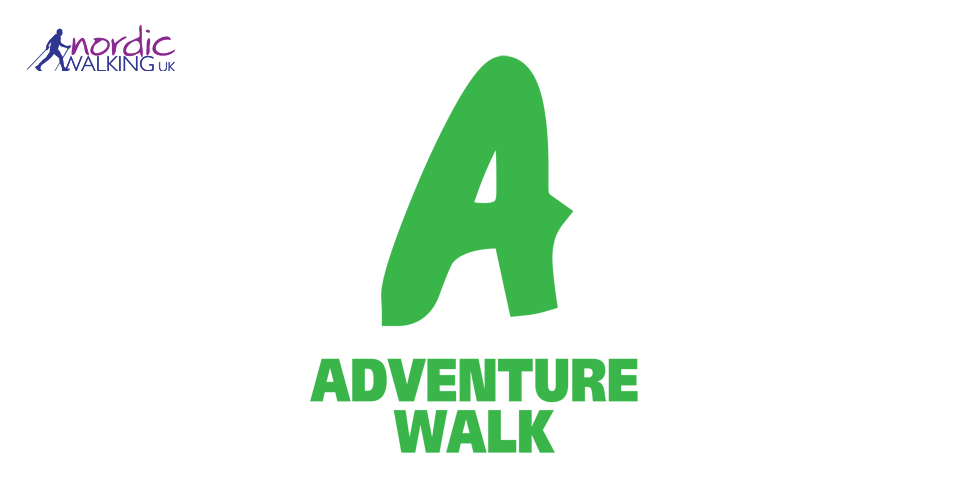 Quick Info:
5 Miles
Mon 24th January
9:00 AM - 10:30 AM
Perham Down. Tidworth Road, Faberstown, SP11 9PE, United Kingdom
Walk Description:
This walk is just under 5 miles with a coupld short-ish steep ramps and some longer gentler inclines. The walk is along hard tracks and lovely turf. It is a great fitness improver for those who want to walk a longer distance at a faster pace with an established technique.
Remember to wear appropriate clothes for the weather on the day.
Searching for gallery images