Search All Walks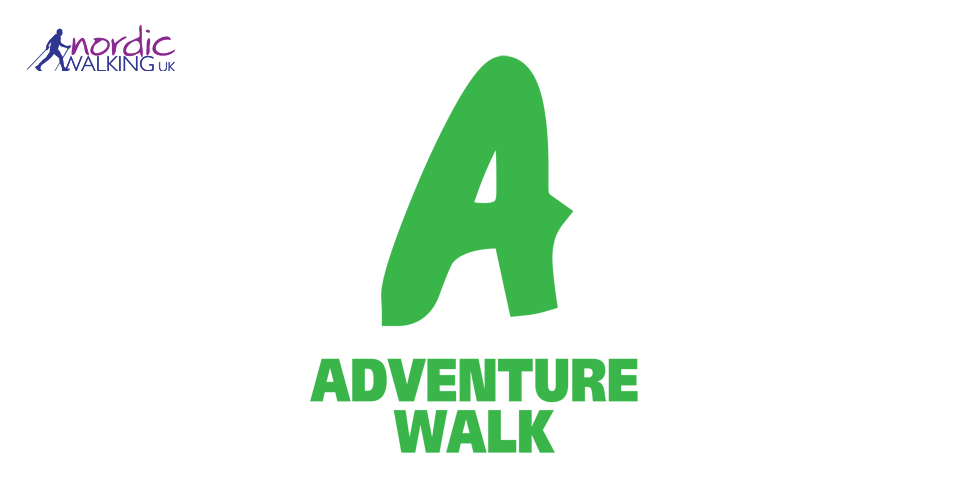 Quick Info:
Distance: 5 Miles
Date: Sat 13th August
Time: 9:30 AM - 11:30 AM
Address: Norwich NR2 2AW, UK
Walk Description:
These SATURDAY SPECIAL walks will be in varied locations (Watch This Space!) and approx 4-6 miles long. We love to explore new routes…
We try to aim to upload walks TWO weeks prior to the event on the website.
On average we clock up approx 5 miles at steady Gear 2 pace.
Please dress appropriately for the weather, and don't forget water, waterproofs (if necessary), suncream, bug spray AND ASTHMA INHALER
£8.50 BUT INCLUDED IN UNLIMITED WALKS P/W + UNLIMITED ZOOMS £27 PER MONTH PACKAGE
We will set off promptly.
Please try to arrive 10mins early so you are ready to go.
Covid Walking Guidelines – please follow:
* All walks must be pre-booked online.
* Please DO NOT BOOK a walk if you currently have ANY Covid-19 symptoms, have had in the last 2 weeks or have received a positive Covid-19 test result. Contact Rebecca directly if you have any questions.
* Social Distancing – please make sure you are at least 1 metre/ 3 feet away from any other walker at ALL times. Follow instructions from your Instructor/ Walk leader at all times.
* If you need to sneeze or cough on a walk, PLEASE COVER YOUR NOSE OR MOUTH and turn away from others in the group – Good general hygiene practice anyway, no-one likes being sneezed on at ANY time!
Sorry but… We are NOT ABLE TO LOAN POLES at the moment, so you will need your own Nordic Walking poles or walk without. Look out for 'SHOP & DROP' dates if you would like to purchase your own poles.
Cancelling a walk:
If you are unable to attend a walk, PLEASE cancel by 6pm the day before as there will undoubtedly be people eager to take your place. 24 hours notice will help everyone.
This walk is being led by Rebecca Wheatley, Norfolk Nordic Walking Owner & Instructor or one of the NNW Walk Leaders:
REBECCA WHEATLEY 07832 108200
BECKY SEWELL 07786 804021
JOHN DAVIS 07538 702609
LYNNE DAVIES 07941 552109
Searching for gallery images