Search All Walks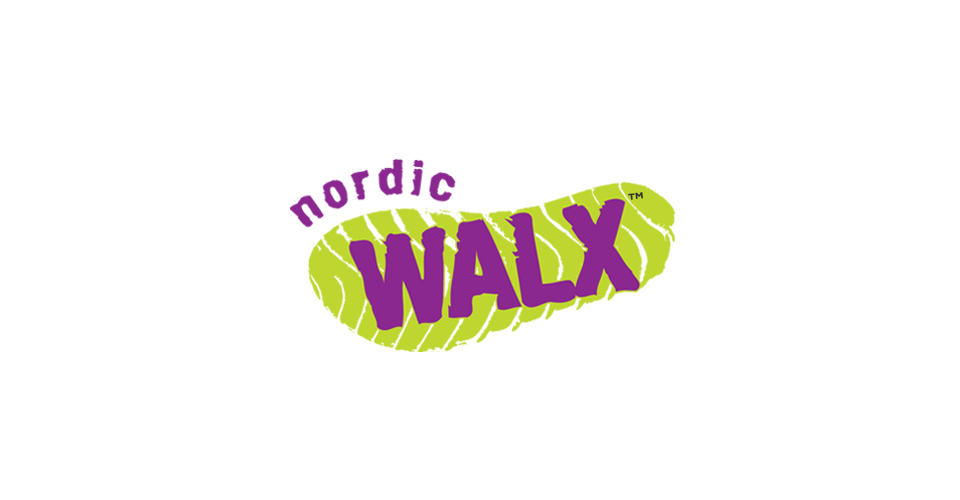 Quick Info:
Distance: 4 Miles
Date: Fri 27th May
Time: 9:30 AM - 11:00 AM
Address: Maidenhead Aquatics, Crookthorn Lane, Climping BN17 5SN, United Kingdom
Walk Description:
Climping has always been a favorite with the Coast and Country walkers.
Enjoy the beach, fields and public byways. The veiw is ever changing which keeps this walk fresh throughout the year.
The terrain is relitively flat. There are short sections that may include walking on pebbles.
Please note current COVID rules will be followed
The membership is £22 per month for unlimited classes and walks. if you attend 5 times per month it works out at £4.20 per session. Most of the members come on average twice a week (face to face or virtual) which workouts at £2.75
Pay As You Go and credit options are also available.
A health and fitness membership you can make the most of locally outdoors and in the comfort of your own home.
Searching for gallery images