Search All Walks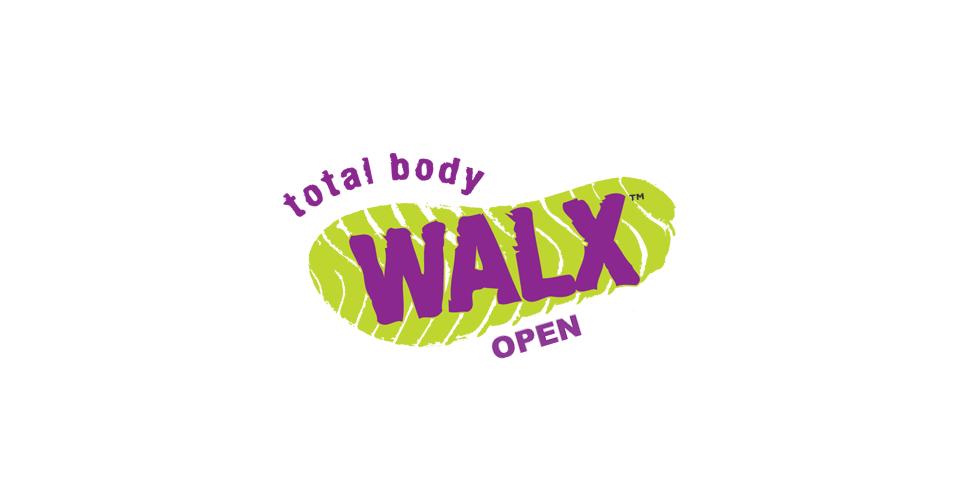 Quick Info:
Distance: 2 Miles
Date: Thu 9th June
Time: 10:00 AM - 11:30 AM
Address: Black Down, Coombe Road, Winterbourne Steepleton DT2 9HD, United Kingdom
W3W: twice.underline.keys
Walk Description:
These WALX make every step count! Total Body walking™ is a unique mix of drills, strength exercises, the use of nordic walking poles and other innovative fitness walking kit to help target the upper body too. Delivered by our fully qualified Instructors who will plan WALX that work on all aspects of fitness and make the most of being Outdoors!
This session is also available as part of a six week course in conjunction with the National Trust.
(must be booked before 21st April – DD payers will need to call us to book as links assume you are a beginner) see here go.walx.co.uk/nationaltrust
Searching for gallery images