Search All Walks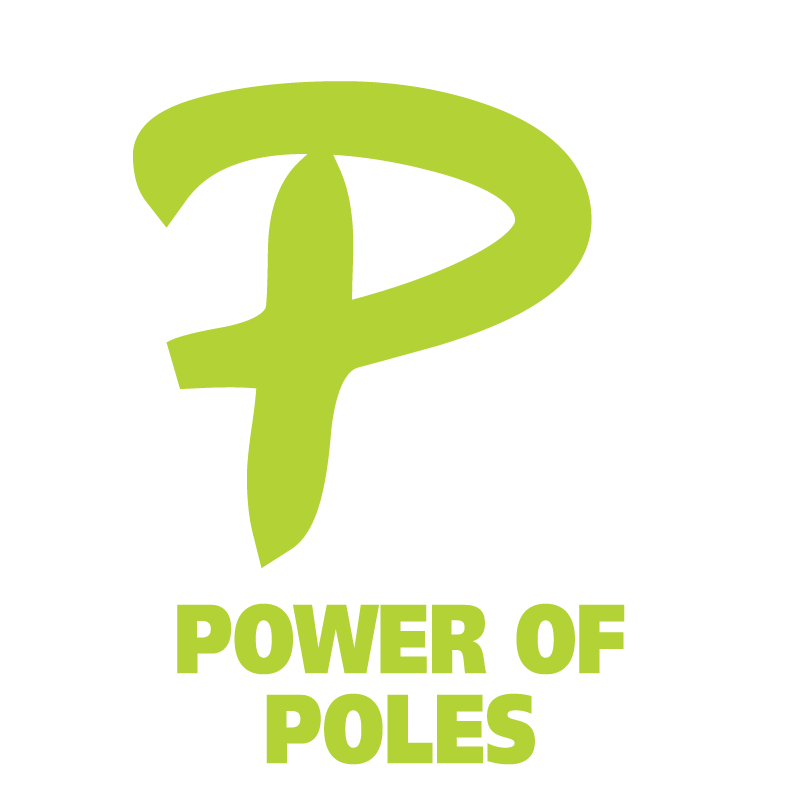 Quick Info:
Distance: 3 Miles
Date: Tue 17th May
Time: 10:00 AM - 11:30 AM
Address: Narlows Lane Car Park, Narlows Lane, Thorpe DE6 2AT, United Kingdom
W3W: crank.river.forensic
Walk Description:
Power of Poles intro course
Find out how to use fitness walking poles to achieve the results YOU want. This course will help you understand how to select the right kind of poles and use them for health, fitness, fun or challenges.
This course will ensure you get the correct movement and techniques from the start. Whilst we do provide poles for tuition sessions these are thoroughly cleaned before and after use. At the moment Poles used for tuition are strapless.
Have a look at power-of-the-poles-now-available for more information
After this course you will receive the Freedom Passport to book walks with all NWUK instructors.
A progression to an optional Part 2 of the course gives you the opportunity to explore how to get more out of using Nordic style strapped poles with drills and advanced technique tuition.
Don`t forget to wear suitable shoes and clothing for all weathers and bring a drink and snack.
This is what other people said:
"Thank you for the course on thursday I really enjoyed the afternoon , and am looking forward to being in the walks. It was all very informative and you also made it enjoyable . See you on thursday I only ached a little bit the next day."
"I found the handles comfortable with good grip and ledge hand rest. The poles felt stable, I walk with carbon poles and expected these to feel a lot heavier, but I adapted to them quickly and this wasn't an issue. On top of each handle is a clear image of L and R so no confusion which pole in what hand. The feet are sturdy like mini black boots, easy to remove.
I would prefer this style to use over rugged and hilly terrain, especially climbing over styles as no unclipping and re clipping of straps, I can also see the benefit of this style for people who suffer from joint problems in the hands and wrists as straps can aggravate some conditions.
For me personally I think they would have helped me post op and through the learning process of walking again because of there stability, I felt more grounded. I certainly felt that I had completed a good work out and waited until the following morning to see how my body had reacted. The benefit for me was I felt it had worked the core area, when walking with my carbon poles I am conscious of mentally and physically pulling my core muscles in, with the urban poles I noticed without thinking I could feel it happening, and certainly felt it next day.My upper arm also had a stronger workout, this was soaked away by a much needed shower.
These are brilliant poles as it gives everyone an opportunity to walk and feel able, to join in."
Please do not book on for this course if you think you may have symptoms or have been in contact with some one who has symptoms of Covid-19. Thank you for your understanding.
Cancellation Policy: Please cancel 24 hours before the scheduled start time for a session credit to be applied. Cancellations inside of 24 hours will be charged in full.
Searching for gallery images