Search All Walks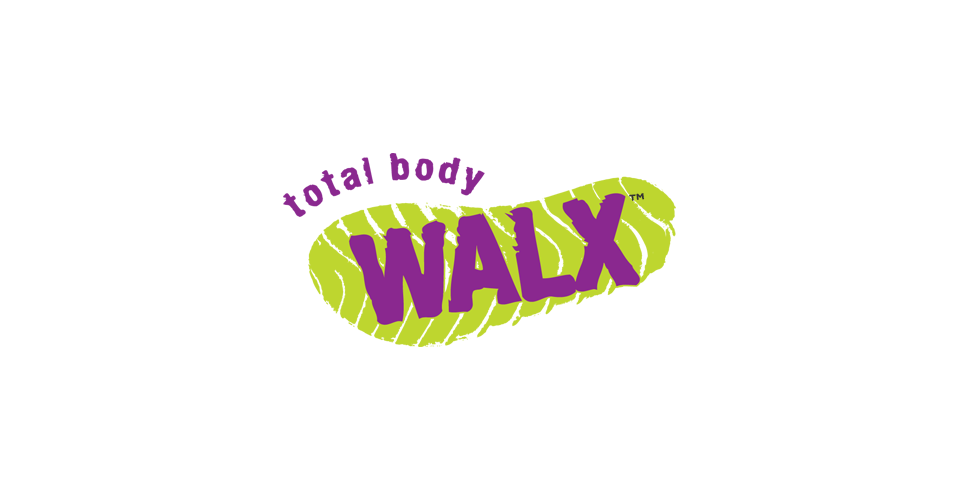 Quick Info:
Distance: 2 Miles
Date: Thu 19th May
Time: 5:45 PM - 6:30 PM
Address: Brick Kiln Way, Gospel End DY3 4BB, United Kingdom
W3W: posts.alien.taps
Walk Description:
These WALX make every step count! Total Body walking™ is a unique mix of drills, strength exercises, the use of nordic walking poles and other innovative fitness walking kit to help target the upper body too. Delivered by our fully qualified Instructors who will plan WALX that work on all aspects of fitness and make the most of being Outdoors!
WALX speed guide:
Gentle stroll - Gear 1/2 - A nice pace that you can do for extended periods. 2-2.5mph (these generally are our Well Being walks)
Easy walk - Gear 2 -Slightly faster pace gained through technique. Expect Gear 2 at times throughout the walk. 2.5mph. (these are generally a crossover of our wellbeing and moderate walks)
Moderate walk - Gear 2/3 - Faster again using technique and with less recovery. 2.5mph-3mph+ (these are generally our Workout walks and longer Adventure walks)
Strenuous walk - Gear 3/4 – Adding more speed through technique and intensity, intervals, faster walking
Join as a monthly member for unlimited classes for £ or get a % discount on walks with a pre-paid amount.
Walks will start promptly so please arrive 15mins beforehand. Whilst we do understand that sometimes it is not possible to make a class, please be aware that we do operate a no refund policy if you give us less than 2 hours' notice, please do not self-refund within this time. Any refund will be at the discretion of Mike Horton.
Please make sure that you wear suitable clothing and footwear for the time of year and bring a drink with you in a small rucksack and a little cash for a drink afterwards. Please do wear a head/chest torch and wear Hi-Viz clothing on the dark mornings/evenings.
You are asked to contact your WALX master or Coach by phone, leaving a voicemail or sending a text to the number below, if you are likely to be delayed or book a walk with less than 60mins before walk starts, as we do start promptly. Mike Horton. Mobile 07826122887
Searching for gallery images