Search All Walks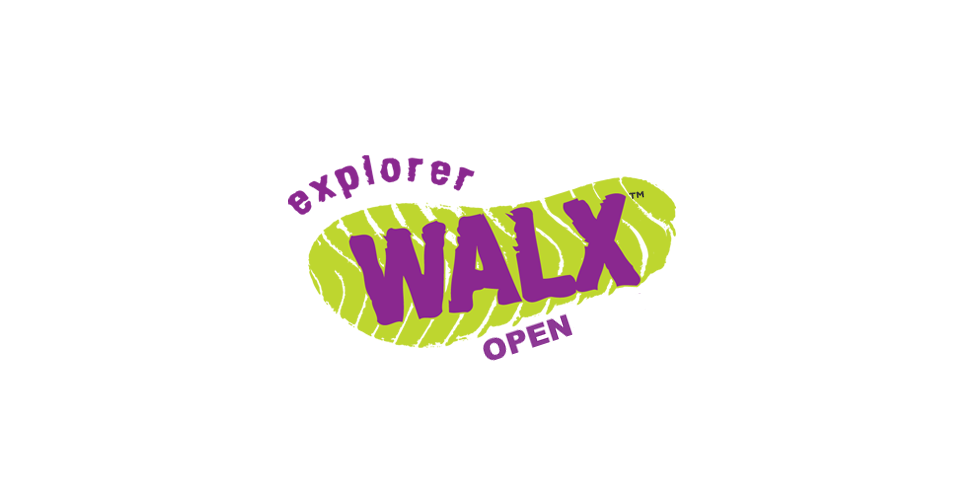 Quick Info:
Distance: 4 Miles
Date: Sat 30th July
Time: 10:30 AM - 12:00 PM
Address: Calke Park (National Trust), South Derbyshire, Derbyshire, England, United Kingdom
W3W: grad.kneeled.famed
Walk Description:
A weekend Explorer WALX in the peaceful and historic Calke Abbey Parkland.
Tramway North
Taking the Red Walk route past Thatch House Pond and Betty's Pond we head towards the Riggs Close woodland strip. We have another opportunity to pass through the Limeyards Tunnel again where armed with a torchlight you are able to walk through and head south along the Trail. The route continues making a super circular route passing farms, cottages and a coppice before heading back via Poker's Leys back to the car park and café for a brew and cake!
Approximately 4 miles.
Please note: Allow 90 minutes.
Non-WALX members are welcome.
Join Ralph and John in the cafe afterwards.
You must be a member of the National Trust for these walks. Bring your membership cards with you to enter the park.
Join as a monthly member for unlimited classes for £34.50 or get a 20% discount on walks with a pre-paid amount. Today's walk is included in your DD.
Please do not book on for a WALX if you think you may have Covid symptoms.
Whilst we do understand that sometimes it is not possible to make a walk, please be aware that we do operate a no refund policy if you give us less than 24 hours' notice on weekend walks. Please do not self-cancel without contacting the Walk Leader in the first instance as the refund will be at the discretion of Sam Armstrong. It is inconsequential for DD members.
You are asked to contact your WALX master or Coach by phone, leaving a voicemail or send an sms text to the number below, if you are likely to be delayed as we do start promptly.
Please ensure your PARQ is up to date and notify us in writing if you have any changes to your medical records or physical or mental wellbeing. This should include any surgery, falls, knocks or accidents.
Ralph Eales - 07771765021
John Beddoes - 07976259402
Searching for gallery images