Search All Walks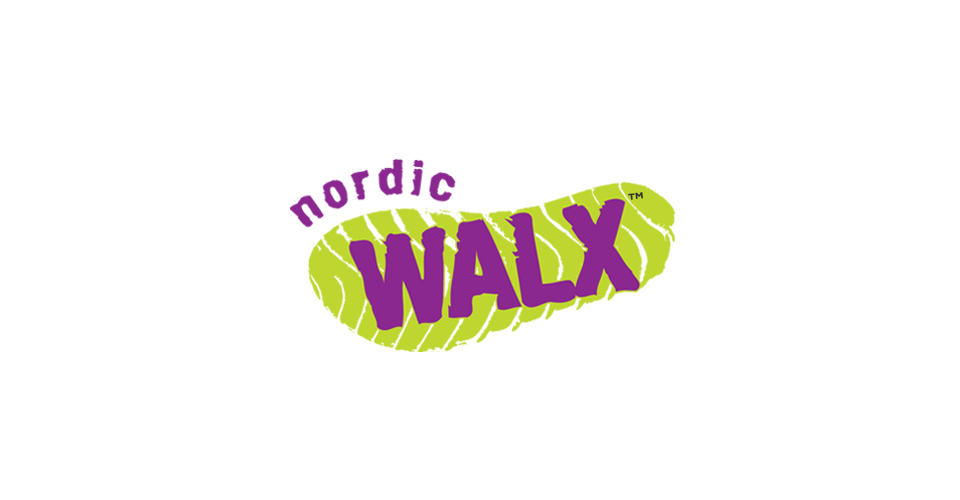 Quick Info:
Distance: 4 Miles
Date: Sat 27th August
Time: 10:30 AM - 12:00 PM
Address: Kingscote Estate & Vineyard, Vowels Lane, East Grinstead, RH19 4LG, United Kingdom
W3W: tags.boring.shells
Walk Description:
Join Mandy and Heather for this spectacular walk. We are nordic walking over and under The Bluebell Railway and through the Kingscote Vineyards this Saturday.
The views are stunnnig.
Come join us here and join the fun.
PACE Explained:
PACE 1 Approximately 3 to 3.5 miles per hour. A comfortable pace for anyone who wants to walk and talk. There is time to stop and take photos etc.
PACE 2 Approximately 3.5 to 4.5 miles per hour. This is a steady pace which might make your breathing a little heavier, especially on the hills.
PACE 3 Approximately 4.5 to 5 miles per hour. This is for the more experienced walker who knows they can push the pace. There will be times where they will be breathless but there is also recovery (usually on the flat or downhill).
Please be assured that we have a NO DROP POLICY (no none gets left behind) and the walk leaders will always ensure we use different methods to cater for different needs within the group.
Did you know you can attend an unlimited number of walks and fitness sessons for as little as £25 per month on direct debit.
This includes all of your walks and access to a whole timetable of Virtual Live fitness sessions. You can workout in the comfort of your own home and still have the company of others.
Searching for gallery images