Search All Walks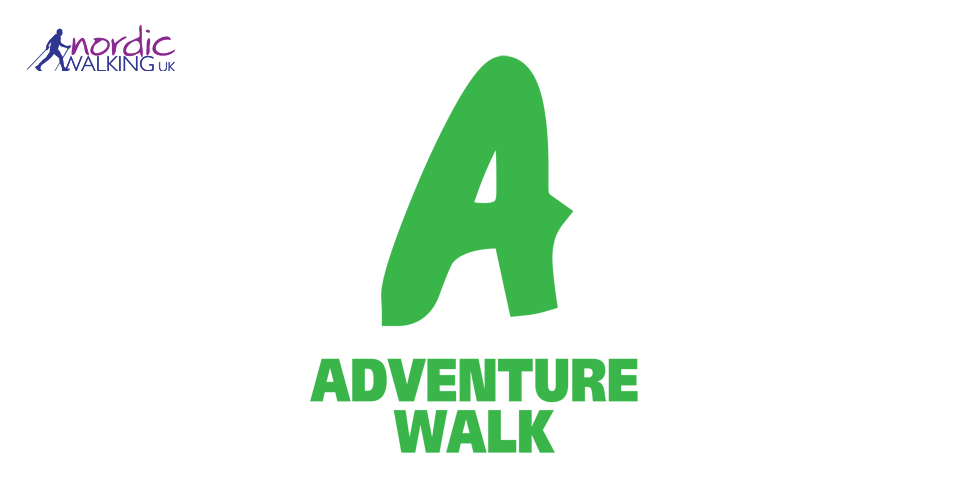 Quick Info:
Distance: 4 Miles
Date: Mon 8th August
Time: 6:45 PM - 8:15 PM
Address: Retail Park, Unit 3, Manchester Rd, Hyde SK14 2BD, United Kingdom
W3W: puns.barn.assist
Walk Description:
Join Mary for a sociable Nordic walk around Hyde with a mixed ability group, ideal for beginners
Before booking onto this walk, please ensure you agree with the covid walk guidelines
Where will tonight`s walk take you? Join Mary as she leads you around the canals and hidden woodlands of Hyde and Haughton Dale.
Important Information
Distance: approx 4 miles
Terrain: bridlepaths, quiet lanes, paths, some uneven ground, some hills (paths might be muddy after heavy rain)
Stiles: none
Toilets: in B&M
Car parking: free
If you need to borrow poles, please let Mary know when booking. All poles will be cleaned before & after use, and straps will be washed after every use
Please dress appropriately for the weather, and don't forget water, waterproofs (if necessary), suncream & bugspray! NO JEANS, WALKING BOOTS OR OVER-THE-SHOULDER BAGS PLEASE!
We will set off promptly. Please try to arrive 10mins early so you are ready to go. Please do not be offended if we do not wait whilst you get yourself sorted. We do a warm up close by so please do catch up.
Contact Mary directly if you are running late/need to cancel (07740 719 158). Similarly, if you book onto the walk less than 12hrs before the start, please text so we know to wait for you.
Cancellation Policy
Cancellations more than 24hrs before a walk can be made on the Exercise Anywhere booking system. Cancellations made less than 24hrs before a walk will not be refunded and cannot be made on the system - please contact Mary either by phone or text on 07740 719 158 to cancel.
Searching for gallery images