Search All Walks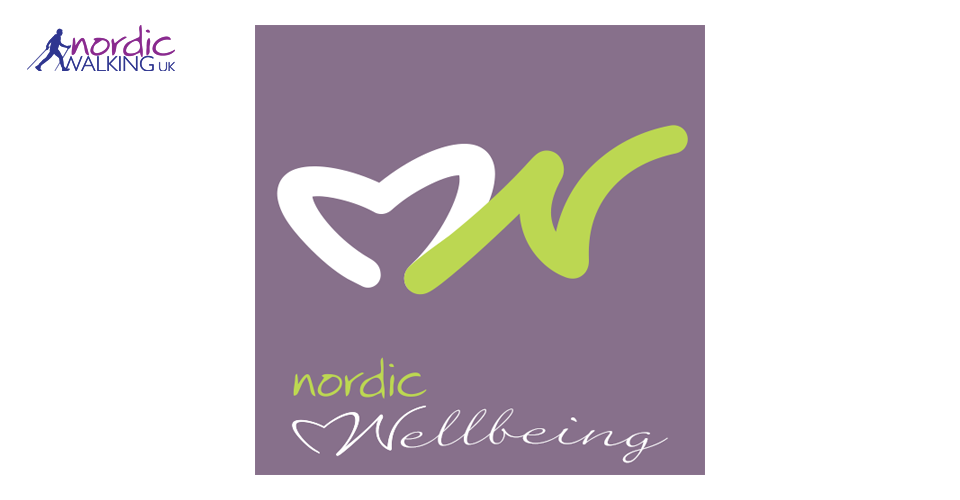 Quick Info:
Distance: 3 Miles
Date: Sat 27th August
Time: 11:45 AM - 12:45 PM
Address: Overgate, Milton Keynes MK9 4AD, UK
Walk Description:
Join Emma at CAMPBELL PARK for a GENTLE paced walk.
A gentle and safe way to walk yourself fitter! These walks use poles to improve general fitness and increase joint mobility. Suitable for those who want to gently build up to the longer or more vigorous walks or for those who may have concerns about their health.
GENTLE pace: 4 km/2 miles p/hr
TERRAIN: Mostly flat tarmac or grass paths
DISTANCE: approx 4km
PLEASE READ FULL WALK DESCRIPTION FOR MORE DETAILS.
We are currently only loaning poles to new walkers for a few walks at the moment, in order for them to try before purchasing their own, so you will need your own poles going forward. This is more Covid hygenic for everyone.
Walking Guidelines – please follow:
* All walks must be pre-booked online.
* Please DO NOT BOOK a walk if you currently have ANY Covid-19 symptoms, have received a positive Covid-19 test result. Contact Emma directly if you have any questions.
* If you have recently had Covid, you are required to have two negative test results, 24hrs apart before you book group walks.
It is essential to register and book in advance online.
For just a £19.99 monthly plan you can join *unlimited WALX, *90mins & under.
Searching for gallery images