Search All Walks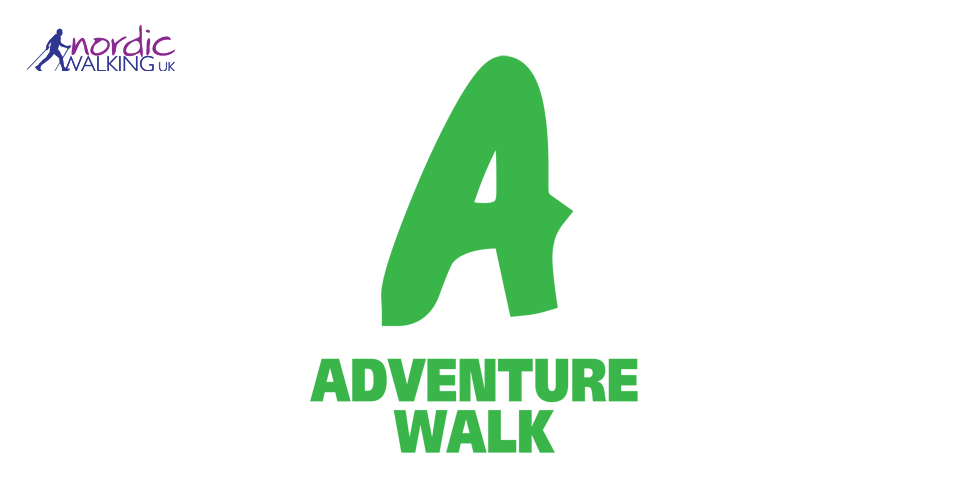 Quick Info:
Distance: 5 Miles
Date: Wed 6th July
Time: 9:30 AM - 12:00 PM
Address: EX39 1JU
Walk Description:
We'll kick start our senses (and our body) with a warm up in the car park before beginning our walk along the South West coast path on the outskirts of the village and join what was once the Bideford to Westward Ho! Railway line constructed in 1901. We will follow the undulating coast path with its challenging inclines passing Abbotsham Cliff beach and onwards to Green Cliff. The gullies and crevices of the beach are home to lobsters, shrimp and Conger eels (no time to fish I'm afraid). If extremely lucky we might just spot a porpoise or seal among the kelp. Here we leave the coastline and move inland following a well-defined public footpath (some of which is being improved so the going is easy) as far as Green Cliff farm before joining a series of lanes (passing by Rixlade cottages) some offering shelter from the elements due to the tight canopy provided by the trees either side. At the first sign indicating Public Footpath we will navigate around a couple of fields and cross two stiles before re-joining the road at the far end of Pump Lane that leads up to the T junction. Here we have options:
1. At the road junction, turn left and follow the lane until we arrive at Abbotsham court and pick up the footpath to the beach. We cross a couple of stiles before following a well-trodden path across the field and once again join the South West coast path back to the start point.
2. At the junction we can turn right, follow the lanes past the dismantled railway line, Lomas helicopter site and follow Cornborough road to the top of the Kipling Tor before descending through the woods to our start point. After a good cooldown, well-earned refreshments await us in a smart and contemporary venue offering spectacular views of the local coastline.
Searching for gallery images