Search All Walks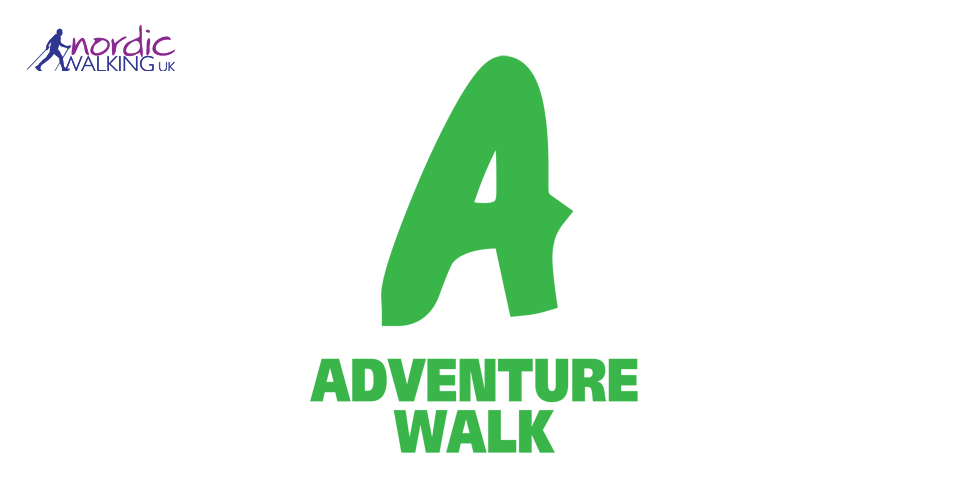 Quick Info:
Distance: 5 Miles
Date: Sun 17th July
Time: 9:00 AM - 12:00 PM
Address: Milland Stores & Cafe, Iping Lane, Milland, GU30 7NA, United Kingdom
Walk Description:
Milland was once a busy industrial landscape and remnants of a prosperous iron industry can still be seen around the private Milland House and Place. To the east of the house you can see Milland Mill, a late 17th or 18th century three-storied building. The mill lake lies to the north of this building with the disused iron wheel on the east. the stream running from Milland Place through th mill is called Hammer Stream, a name reflecting the old industrial nature - a hammer was a pond created to drive water-powered forges and iron furnaces the proximity of Milland to London and the coast, with the existence of iron ore, charcoal and water, meant this now peaceful landscape was once overcome by the sounds and smells of the iron-making trade.
Searching for gallery images