Search All Walks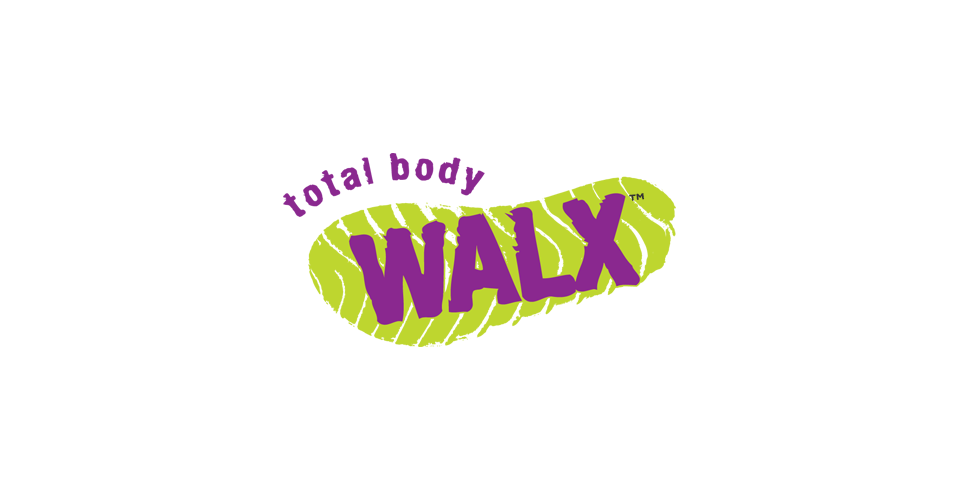 Quick Info:
Online
Mon 24th January
7:30 AM - 8:00 AM
ONLINE Ridgeway . ONLINE Ridgeway
Walk Description:
Start the week right with a 30min Early Morning Stretch via Zoom with Karen.
All you need is some floor space. Open to everyone.
We have more strength, mobility, flexibility, cardio and fitness sessions at WALX Ridgeway. Contact karen@vivo-shapehealthlife.co.uk for more details
UPDATED Zoom Login:
1. Book your ZOOM class via Exercise-Anywhere booking system, as you would for a Nordic Walk.
2. Your confirmation and reminder emails will direct you to the NEW Exercise-Anywhere 'Virtual Sessions LOGIN page'. This uses the same login and password as your Exercise-Anywhere Booking system page.
3. Within the 'Virtual sessions portal', you will see your booked classes and can login to the appropriate class. No need to click on a separate Zoom link now. You will be able to access ALL your booked 'virtual' sessions through the NEW Virtual sessions portal – so why not BOOKMARK the page.
*Compatibility – If your device or internet browser does NOT support the new platform, you will be invited to click and join via ZOOM. Zoom is continually developing its platform to be compatible with ALL browsers. Please make sure if using Zoom that you are using the most up to date version (5).
Searching for gallery images