Search All Walks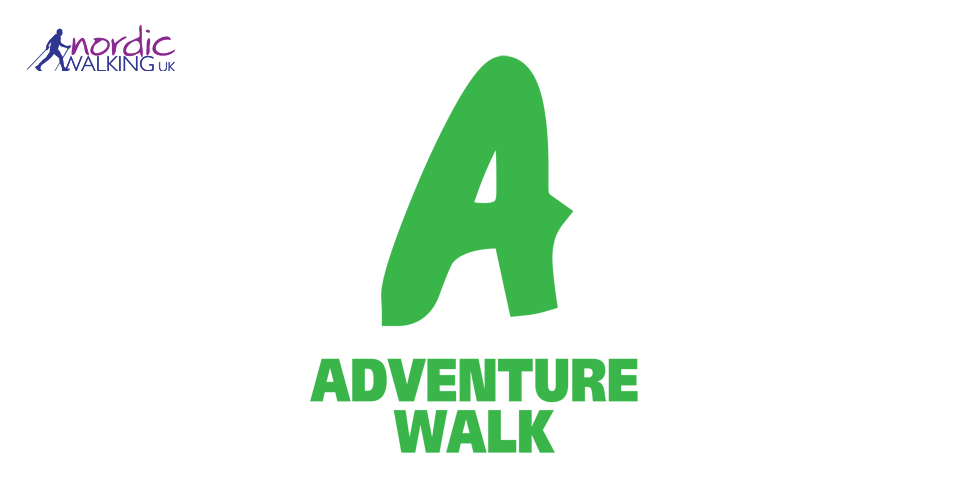 Quick Info:
7 Miles
Sat 29th January
9:45 AM - 12:30 PM
Delph. Friarmere Road/Roche Road, Friarmere Road, Delph OL3 5HD, United Kingdom
Walk Description:
A beautiful walk around Castleshaw Valley and Heights
Before booking onto this walk, please ensure you agree with the new walk guidelines
Today's walk takes us down Castleshaw Valley where there is evidence of human habitation from as early as the prehistoric Bronze Age. Traces of historic settlement and activity can be seen throughout, from Iron Age mines, a Roman fort, a Middle Aged Abbey farm and historic farms and woollen mills
Passing between the lower and upper Castleshaw reservoirs we then turn up hill along the Pennine Bridleway. This is a steep climb but we will take our time and the view is definitely worth it (weather permitting). Here our route levels out again as we use tracks and quiet lanes to loop round to (the now redundant) St Thomas' Church, Friarmere. Built in 1765 by the local community who otherwise had to travel to Rochdale or Saddleworth, it gained the name Height Chapel, and is now a Grade II* listed building. In 2017 it was used to film A Monster Calls staring Liam Neeson & Sigourney Weaver
After enjoying the views we head downhill into the valley bottom to follow the path of the River Tame back to Delph Village
Pub lunch at The White Lion afterwards
Important Information
Distance: approx 7 miles
Terrain: quiet lanes, good paths, some uneven rocky tracks, some muddy sections
Stiles: yes
Toilets: Saddleworth Community Toilet Scheme at Saddleworth Cooperative, High St, Delph (few mins walk from start) - opens 9:30am
Car parking: free
If you need to borrow poles, please let Jane know when booking. All poles will be cleaned before & after use, and straps will be washed after every use
Please dress appropriately for the weather, and don't forget water, waterproofs (if necessary), suncream & bugspray!
We will set off promptly. Please try to arrive 10mins early so you are ready to go.
Please do not be offended if we do not wait whilst you get yourself sorted. We do a warm up close by so please do catch up.
Contact Jane directly if you are running late/need to cancel (07847 786 939). Similarly, if you book onto the walk less than 12hrs before the start, please text so we know to wait for you.
Cancellation Policy
Cancellations more than 24hrs before a walk can be made on the Exercise Anywhere booking system. Cancellations made less than 24hrs before a walk will not be refunded and cannot be made on the system - please contact Jane either by phone or text on 07847 786 939 to cancel.
Searching for gallery images