Search All Walks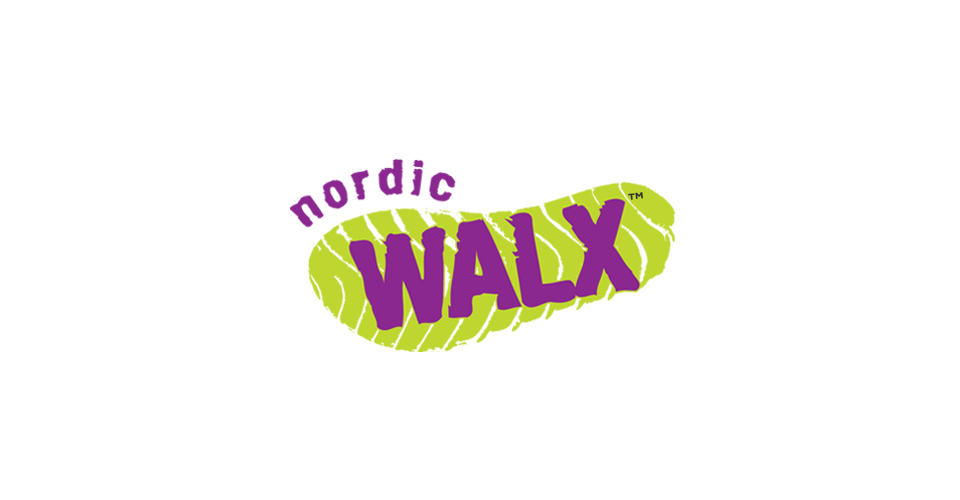 Quick Info:
4 Miles
Mon 31st January
9:30 AM - 11:00 AM
Houghton Forest. Whiteways Lodge Roundabout, Arundel BN18, UK
Walk Description:
This is a great start to your week. The walk is roughly 1.5 hours. Our walk will take us through the beautiful woodland trails and bridle paths of Houghton Forest.
This walk changes weekly as there are so many wonderful areas to explore. Occasionally we will work our way to the South Downs Way to include Bury or Bignor Hill. The terrain includes hills and some chalk paths. It can be muddy underfoot on wet days but the views are worth it.
This walk is the perfect way to work on your fitness in a fabulous setting. Come and enjoy walking in the local countryside, take in the views, fresh air and company of the group, whilst being active outdoors.
If you are new to the group, please ask advice before booking this walk.
Please note all of our sessions are COVID SECURE. We walk and exercise in small bubbles. There is no physical contact and we maintain a 2 metre distance where possible.
Did you know you can attend an unlimited number of walks and fitness sessons for as little as £22 per month on direct debit.
This includes all of your walks and access to a whole timetable of Virtual Live fitness sessions. You can workout in the comfort of your own home and still have the company of others.
Searching for gallery images