Search All Walks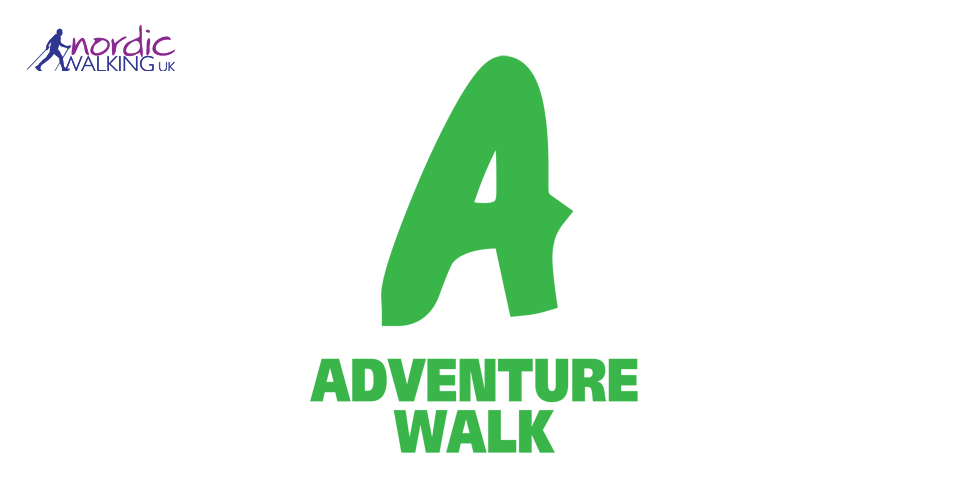 Quick Info:
6 Miles
Sat 19th February
9:30 AM - 11:30 AM
Twyford. 8 Park Ln, Twyford, Winchester SO21 1QT, UK
Walk Description:
A stunning and picturesque 6-mile route from Twyford to Owslebury following some of the Pilgrims Trail and the Monarchs Way.
Some roots under foot initially and some high stiles to manage although it is classified as a moderately easy walk.
COVID-19 Guidelines
This is a socially-distanced walk
We'll make sure we are:
Keeping a distance of 2-meters apart
Bringing our own drinks and anti-bacterial gel.
Please follow hygiene steps such as using anti-bac gel after the walk and washing hands when you get home.
If you have symptoms of COVID-19, please do not attend the session (it will be refunded).
Late Cancellation policy: If you need to cancel your booking please try to do so at least 15 hours (6.30pm) before the walk. This gives those on waitlist some notice that they have been moved to a confirmed place. Refunds for 'repeat' last minute cancellations will be issued on a discretionary basis only. Thank you for your understanding.
Searching for gallery images