Search All Walks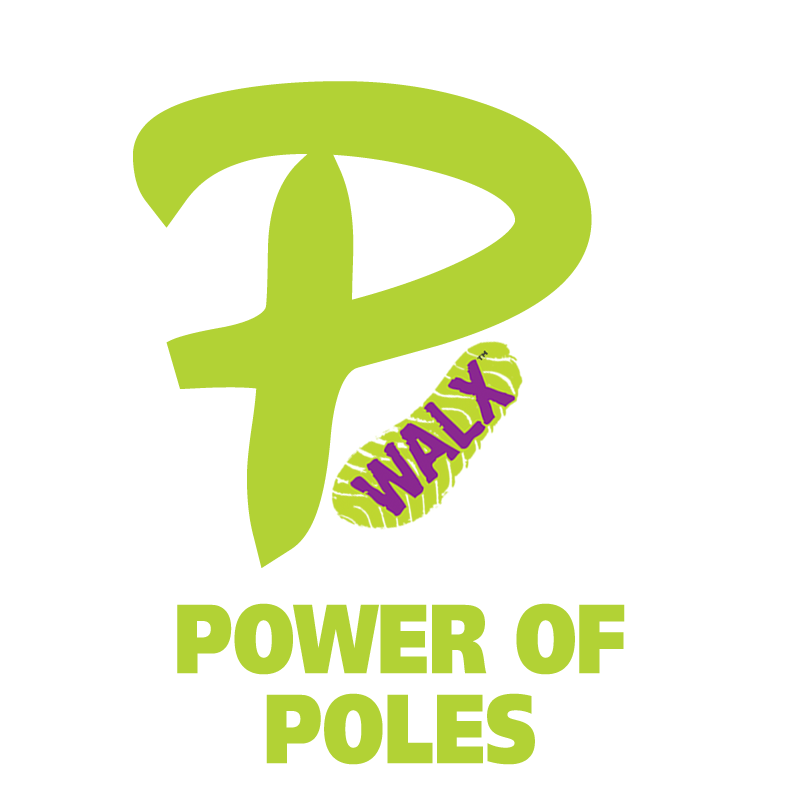 Quick Info:
Distance: 2 Miles
Date: Fri 20th May
Time: 9:30 AM - 11:00 AM
Address: Country Park Visitor Centre Cafe, Wymondham Way, Melton Mowbray, LE13 1HP, United Kingdom
W3W: regime.flute.silly
Walk Description:
This comprehensive course, suitable for all ages and fitness levels will help you understand how to select the right kind of poles and use them for health, fitness, fun and challenges.
Feel your whole body and core work with every step!
Burn more calories and feel lighter on your feet!
Walk further, faster and for longer, with less effort uphill and downhill!
Learn about different techniques, the key moves, pole types and how to size them!
Meet: Melton Country Park, near the Visitor Centre Cafe. Free parking is available and the No.15 Centrebus stops near the junction of Wymondham Way and Longate Road.
Pace: Steady, to suit the group. Walking poles are provided for you to use on this training course.
Terrain: This is a mixed terrain venue with paths of various different composition as well as undefined walkways across playing fields and country fields. Some paths could get muddy.
Elevation: Negligible inclines.
The course will take place on grassed fields and public footpaths/tracks. Wear sturdy trainers or boots (the grass can be slippery if wet), and clothing suitable for the weather conditions.
After your session, why not reward yourself with a drink and a sandwich or slice of cake at the Melton Space Cafe? Toilets are available, but may be subject to Covid Restrictions.
When joining us we ask you to read and agree to these safety measures:
We aim to be respectful towards members of the public and reassure them of our safe practices. All equipment will be supplied and has been sanitised and quarantined according to Covid-19 recommendations. Please bring a small backpack or bum bag with water and a snack if required. Participants are required to register and complete an online health questionnaire in advance. If you feel unwell between booking and joining the class, we ask you to err on the side of caution and cancel your booking. You will be re-credited, and can rebook for a future date or a refund can be issued.
If you have any questions, please use the contact details to get in touch.
Searching for gallery images