Search All Walks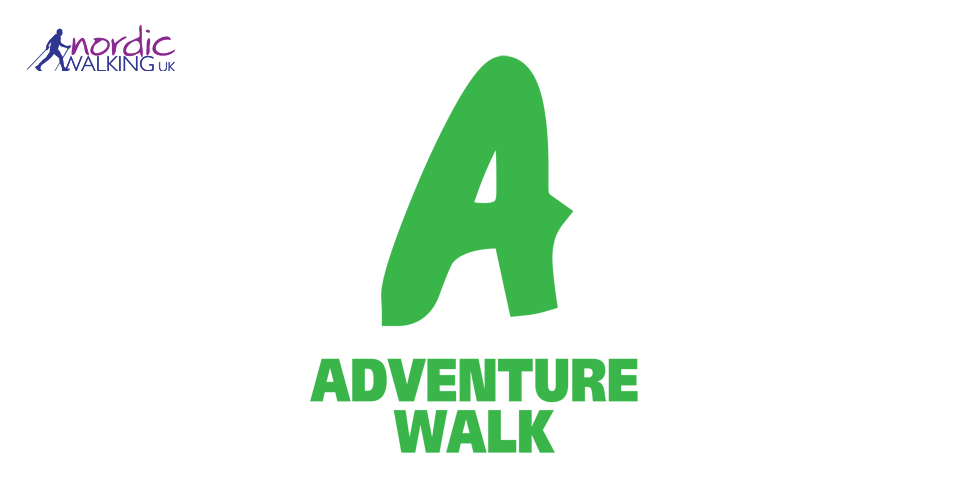 Quick Info:
Distance: 4 Miles
Date: Fri 29th July
Time: 9:00 AM - 10:30 AM
Address: Queen's Rd, Richmond TW10 5HX, UK
Walk Description:
This class combines Nordic walking with strength and balance exercises. As well as improving your cardiovascular fitness and muscular strength the focus on posture, balance and flexibility will alleviate physical stresses on your body. This is also an effective total body workout if the correct technique is observed. You`ll feel great after completing this class! You`ll be able to walk and talk but still enjoy the benefits of Nordic Walking.
Searching for gallery images