Search All Walks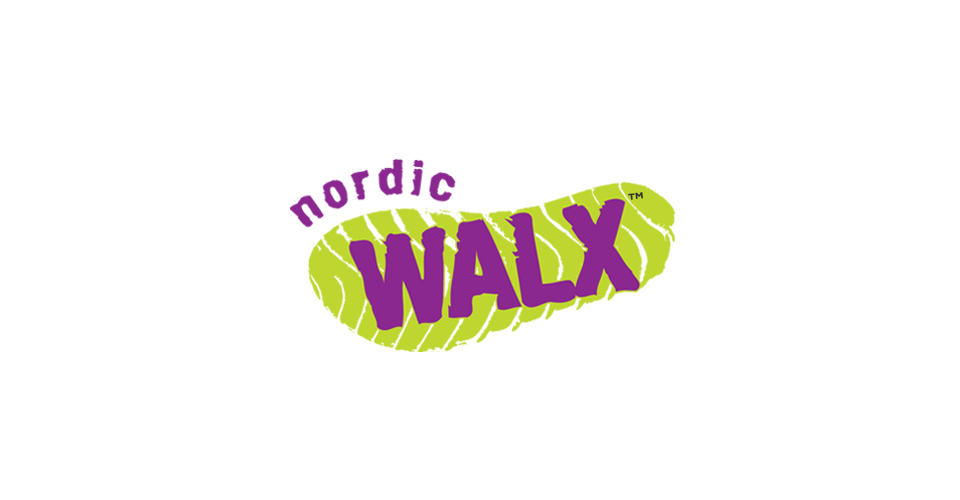 Quick Info:
Distance: 4 Miles
Date: Thu 7th July
Time: 9:30 AM - 11:00 AM
Address: Boxgrove Village Hall., The Street, Chichester PO18 0DY, United Kingdom
Walk Description:
The Walk up to the Windmill is well known, for the beautiful arched leafy tree lined Country Path that leads up to it .
The fields up to that point can be quite damp and uneven ,so wear appropriate footwear .
It also has a number of styles to cross over.
Open expansive views all the way round with the most stunning panoramic ones right at the top.
PACE Explained:PACE 1 Approximately 3 to 3.5 miles per hour. A comfortable pace for anyone who wants to walk and talk. There is time to stop and take photos etc.PACE 2 Approximately 3.5 to 4.5 miles per hour. This is a steady pace which might make your breathing a little heavier, especially on the hills.PACE 3 Approximately 4.5 to 5 miles per hour. This is for the more experienced walker who knows they can push the pace. There will be times where they will be breathless but there is also recovery (usually on the flat or downhill).Please be assured that we have a NO DROP POLICY (no none gets left behind) and the walk leaders will always ensure we use different methods to cater for different needs within the group.You can do an unlimited number of walks and exercise sessions, including online classes for as little as £25 per month. This is as little as £3.12 per session if you attend twice a week.
Searching for gallery images