Search All Walks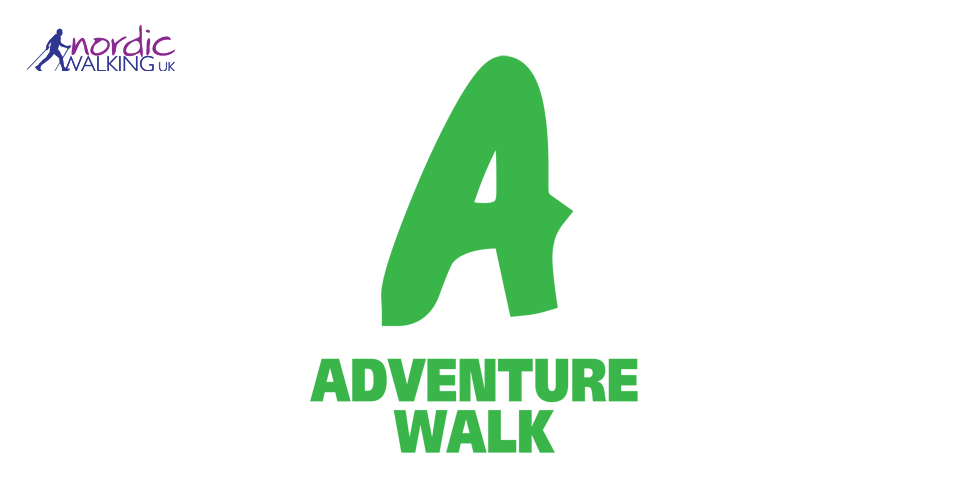 Quick Info:
Distance: 8 Miles
Date: Sat 9th July
Time: 9:30 AM - 1:00 PM
Address: Hayfield Picnic Site Pay and Display Car Park, Sett Valley Trail, Little Hayfield, SK22 2ES, United Kingdom
W3W: buggy.baking.wicket
Walk Description:
A lovely but strenuous walk up to the trig point on Lantern Pike and then onto the lower hills of Kinder Scout. The walk starts from Hayfield on the flat along the Sett Valley Trail then turns sharply uphill on a long climb to the Trig Point on Lantern Pike. We then descend the far side and then back towards Hayfield, then climb again towards a shooting lodge on the lower hills of Kinder Scout then back down to Hayfield.
This is a challenging 7.5 mile walk but with great views to reward you when you reach the trig point. The walk is all on footpaths with a small amount of road. There are a couple of stiles.
Anyone who wants to, can stay for a pub lunch in the Rambler's Bar at the Royal Hotel - good beer and food. Let Jane know by Wednesday so we can book a table
We will meet at 9.20 at the Sett Valley Trail car park which is clearly signposted on A624 as you approach Hayfield. Turn right off the A624 and immediately right then first left into the car park. It's pay and display so allow at least 3.5 hours, longer if you want a pub lunch.
Post Code SK22 2JG. what3words lifestyle.contracts.audible
Before booking onto this walk, please ensure you agree with our latest COVID guidelines
Pub lunch afterwards. Please let us know by Tuesday 19 October if you'd like to stop so we can book a big enough table
Important Information
Distance: 7.5 miles
Terrain: Generally good underfoot. Hilly.
Stiles: Yes
Toilets: At the start point - Sett Valley Trail Car Park
Car parking: Sett Valley Trail Car Park - Pay and Display.
If you need to borrow poles, please let Jane know when booking. All poles will be cleaned before & after use, and straps will be washed after every use
Please dress appropriately for the weather, and don't forget water, waterproofs (if necessary), suncream & bugspray! NO JEANS, WALKING BOOTS OR OVER-THE-SHOULDER BAGS PLEASE!
We will set off promptly. Please try to arrive 10mins early so you are ready to go. Please do not be offended if we do not wait whilst you get yourself sorted. We do a warm up close by so please do catch up.
Contact Jane directly if you are running late/need to cancel (07847 786 939). Similarly, if you book onto the walk less than 12hrs before the start, please text so we know to wait for you.
Cancellation Policy
Cancellations more than 24hrs before a walk can be made on the Exercise Anywhere booking system. Cancellations made less than 24hrs before a walk will not be refunded and cannot be made on the system - please contact Jane either by phone or text on 07847 786 939 to cancel.
Searching for gallery images