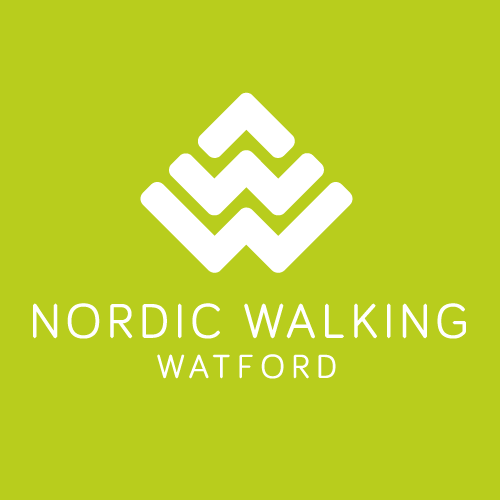 MAY is tick awareness month and an important reminder of the need to avoid the blood-sucking parasites that can carry a number of dangerous diseases to humans and pets. Among the diseases is Lyme disease and as more people go out and about in the fine weather, it's important to to be aware of the risks of ticks.
The ticks are on the lookout for something to feed on, and yourself or your pet can prove tempting. The ticks live in wooded areas, tall grass, bushes and leaves and are difficult to spot.
Check out this article from the team at HQ for top tips on how to stay safe.
All of our walk leaders carry TICK REMOVAL CARDS as a routine safety measure.
TRACY REEVE
Lead Instructor
NORDIC WALKING WATFORD