Search All Walks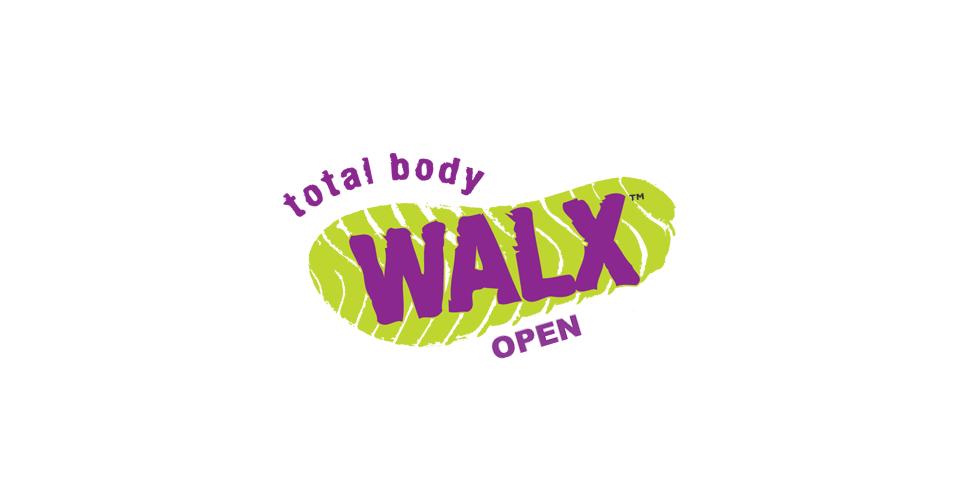 Quick Info:
2 Miles
Fri 17th December
9:15 AM - 10:15 AM
Allestree Park A6, Burley Hill (Derby Rd), Allestree, Derby. Allestree Park, Burley Hill, (Derby rd), Allestree, Derby DE22 2ET, United Kingdom
Walk Description:
The Smovey is not simply a weight that you swing as you walk – this clever little device contains steel balls that move when you do and this has THREE amazing effects. First it increases your range of movement and secondly, it provides resistance which makes the Smovey feel heavier at some points as you swing it – and if that's not enough….the Smovey also VIBRATES with every swing which increases the toning and energising effects.
With Smovey, many exercises are possible that help to strengthen the muscles, mobilise the joints, increase coordination and stabilisation and increase the heart rate. The Smovey is the must-have exercise tool.
Weight loss & fat burning Body tightening / anti-cellulite
Effective full-body fitness training
Can be used for depression, burnout, stress relief, rheumatism, diabetes, hypertension, prevention of osteoporosis and falls
Applicable to neurological disorders such as Parkinson`s, Alzheimer`s, dementia, MS and ADHD
Release of tension Structure of the deep muscles
Smovey is recommended by Europe-wide recognised doctors and therapists in the field of prevention, rehabilitation and health promotion.
The Smovey session is aimed at improving fitness, will work the whole body and is great fun!
Come and give it a try.
This DROP IN WALX is for customers who are not members to provide a flavour of WALX. We love what we do but we want to reach out to those who want to drop into group WALX with or without poles, whether for fitness or simply to experience the great outdoors. We know that the key to providing good WALX is a well-planned route, a great leader, sociality and a lot of fun so we have a team of WALX Masters, Coaches and Guides who can provide just that!
New members always welcome
Join as a monthly member for unlimited classes for £34.50 or get a 20% discount on walks with a pre-paid amount.
Whilst we do understand that sometimes it is not possible to make a class, please be aware that we do operate a no refund policy if you give us less than 2 hours' notice, please do not self-refund within this time. Any refund will be at the discretion of Samantha Armstrong.
You are asked to contact your WALX master or Coach by phone, leaving a voicemail or sending an SMS text to the number below, if you are likely to be delayed as we do start promptly.
Samantha Armstrong 07860478409
Searching for gallery images