Search All Walks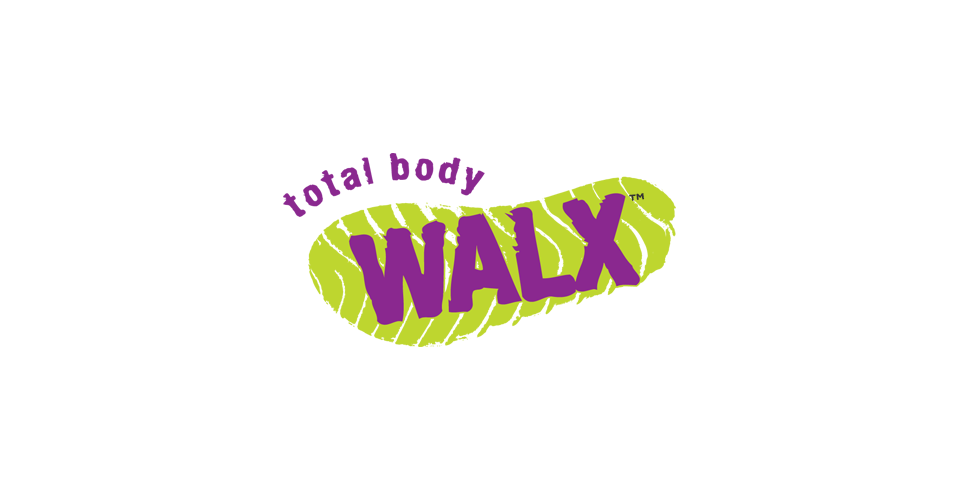 Quick Info:
Online
Mon 13th December
9:00 AM - 9:45 AM
Lounge . Lounge
Walk Description:
A great way to add variety to your weekly fitness routine.
An online class that will be sent to you after the live class to do again later in the week or at a time that suits you better.
Low impact circuit style classes so you workout at the rate suitable for you.
Searching for gallery images