Search All Walks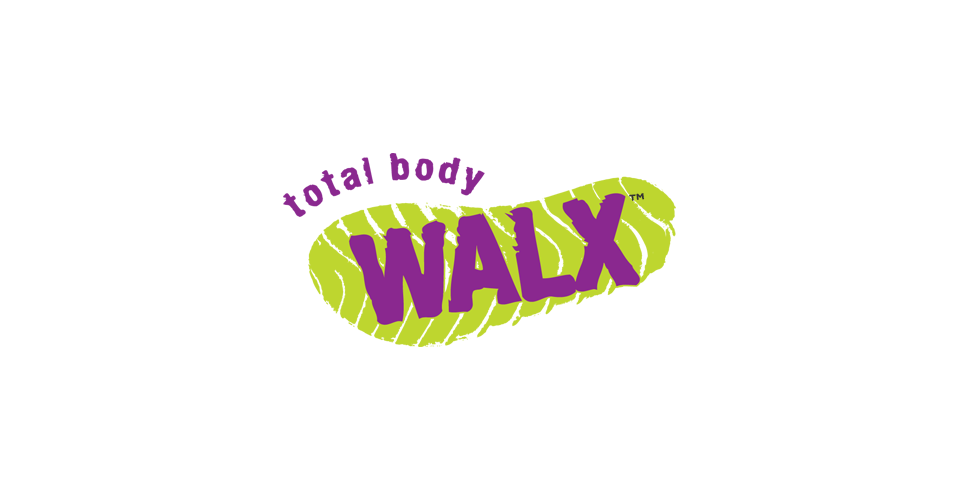 Quick Info:
2 Miles
Fri 7th January
12:30 PM - 1:30 PM
Hartley Way, Bishopdown Farm. Hartley Way, Ford SP1 3WS, United Kingdom
Walk Description:
Our 'Get Moving At Your Pace' Friday sessions are held at lunchtime in order to get you out, away from your desk if you're working from home, or just into the fresh air for an hour of wonderful walking. What better way to start your afternoon!
We'll walk at YOUR pace with gentle encouragement to keep those arms swinging!
This is a perfect lunchtime walk where poles are optional, and urban strapless or strapped pole users are welcome.
Practice your skills or just enjoy the walk on the gentle uphill path towards Old Sarum Airfield where parachutists are often seen jumping at Go Sky Dive.
NB: Poles users - rubber paws recommended as most of Green Lane is now tarmac. This is a great walk to get into a great walking rhythm.
Roadside parking alongside the green in Hartley Way.
Searching for gallery images