Search All Walks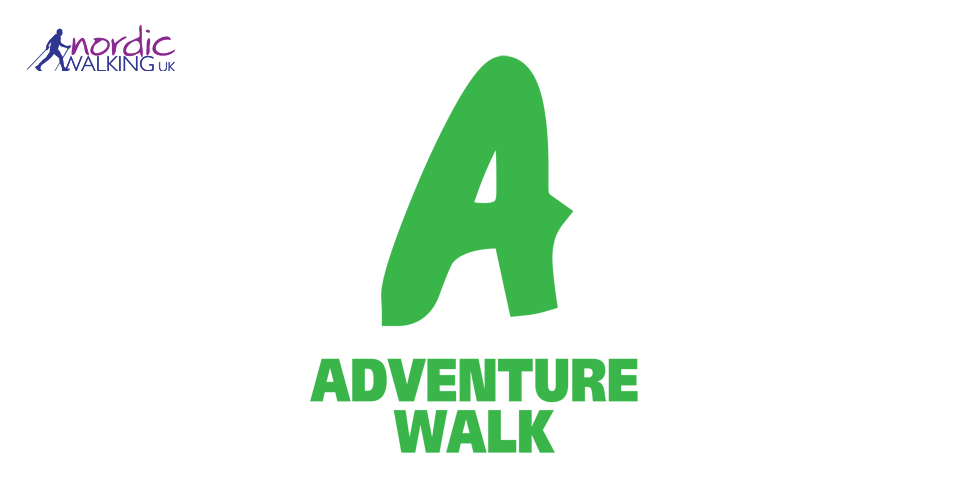 Quick Info:
3 Miles
Wed 26th January
4:00 PM - 5:00 PM
Punch Bowl Car Park. . Punchbowl, Main Road, Stafford ST17 0UR
Walk Description:
For anyone wishing to experience an evening walk with Head Torches but doesn't want to be out too late.
A low to moderate intensity walk between 2 to 3 miles with the opportunity to experience the picturesque Cannock Chase as the sunsets and while it settles for the night, although the nocturnal animals begin their night's foraging.
We will start in the light which will soon turn to dusk and near darkness by the end of the walk. Fingers crossed for clear skies so that we can enjoy the sunset across the landscape.
This is advertised as an Adventure Walk, however, we will modify intensity to ensure that all levels of fitness including beginners can enjoy the joys of the Chase as it comes alive for the day.
An enjoyable way to end the day enabling you to relax in the evening having completed your day and exercised.
Feel free to contact me if you are unsure about anything.
Searching for gallery images